If anyone is in Christ, he is a new creation. The old life is gone; a new life has begun!
We are all built for relationships. Relationships with friends, family, partners but most of all, with God. He is the one that has created every single one of us, and because he made us – he passionately loves us. The love God has for us never changes, it is perfect, because He is perfect. The trouble is, we are not perfect (no matter how hard we try) and nor is the world we live in. So God sent His son Jesus to live on earth to show us just how much He loves us and how to have a relationship with Him. This relationship with God is something that is on offer for every single one of us no matter how good or bad we feel we are!
When we choose to have this relationship with God we become a Christian. As Christians we choose to follow the teachings of Jesus and live our lives in relationship with Him. This means that when we become a Christian we may look the same on the outside, but something has forever changed on the inside.
Becoming a Christian doesn't mean that us or our lives suddenly become perfect – they never will be. But we do believe that God will help us change and grow in love, joy, peace, patience, kindness, goodness, faithfulness, gentleness and self control. Our perspective on life changes too, as great and exciting as this life can be the life we will have with God in eternity is even better. There will be a day when God will bring the world he created back into perfect relationship with Him and as Christians we will get to live in perfect relationship with Him forever.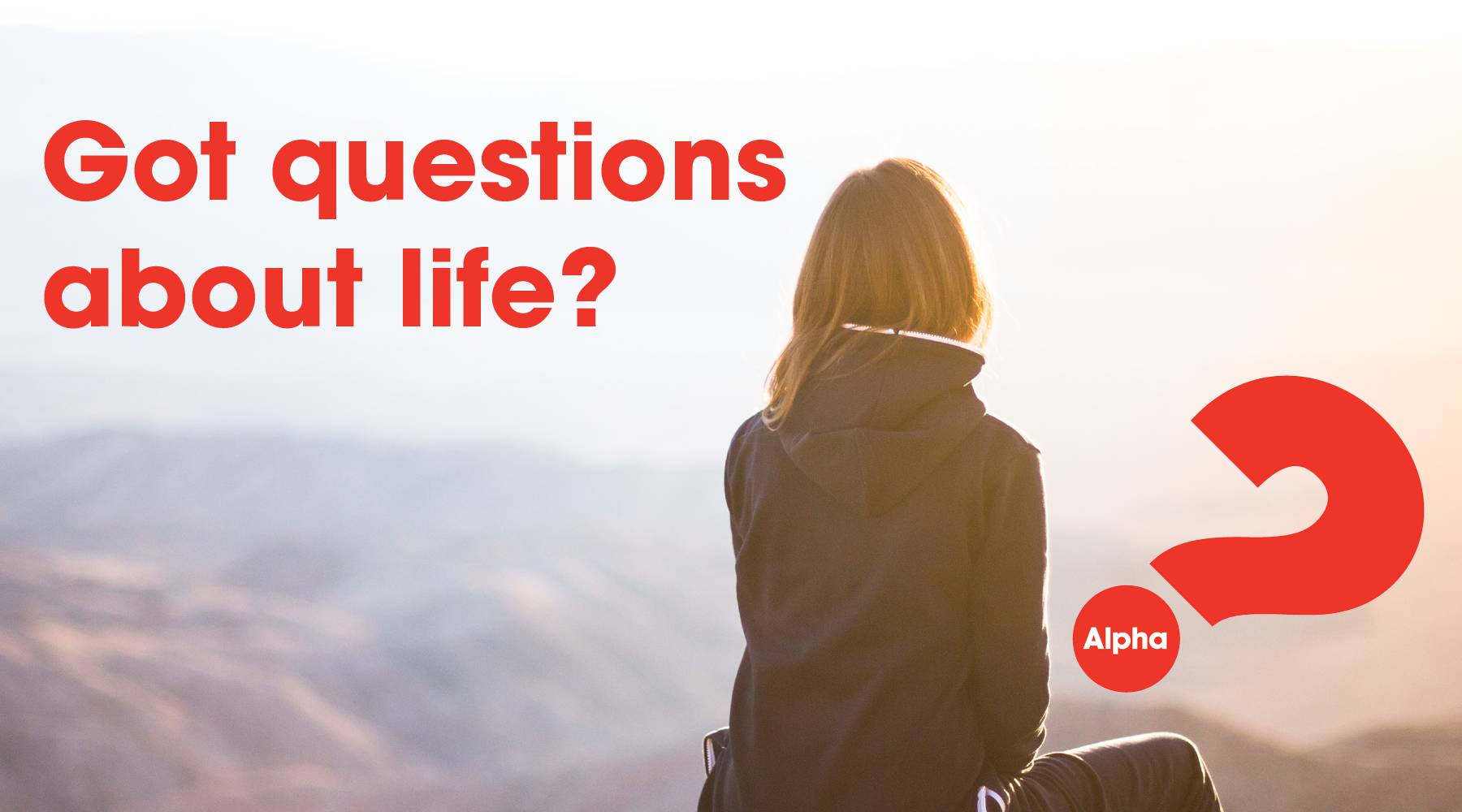 We run Alpha – a series of sessions exploring the basics of the Christian faith. Alpha creates space for people wanting to explore faith, life and God.
Find out more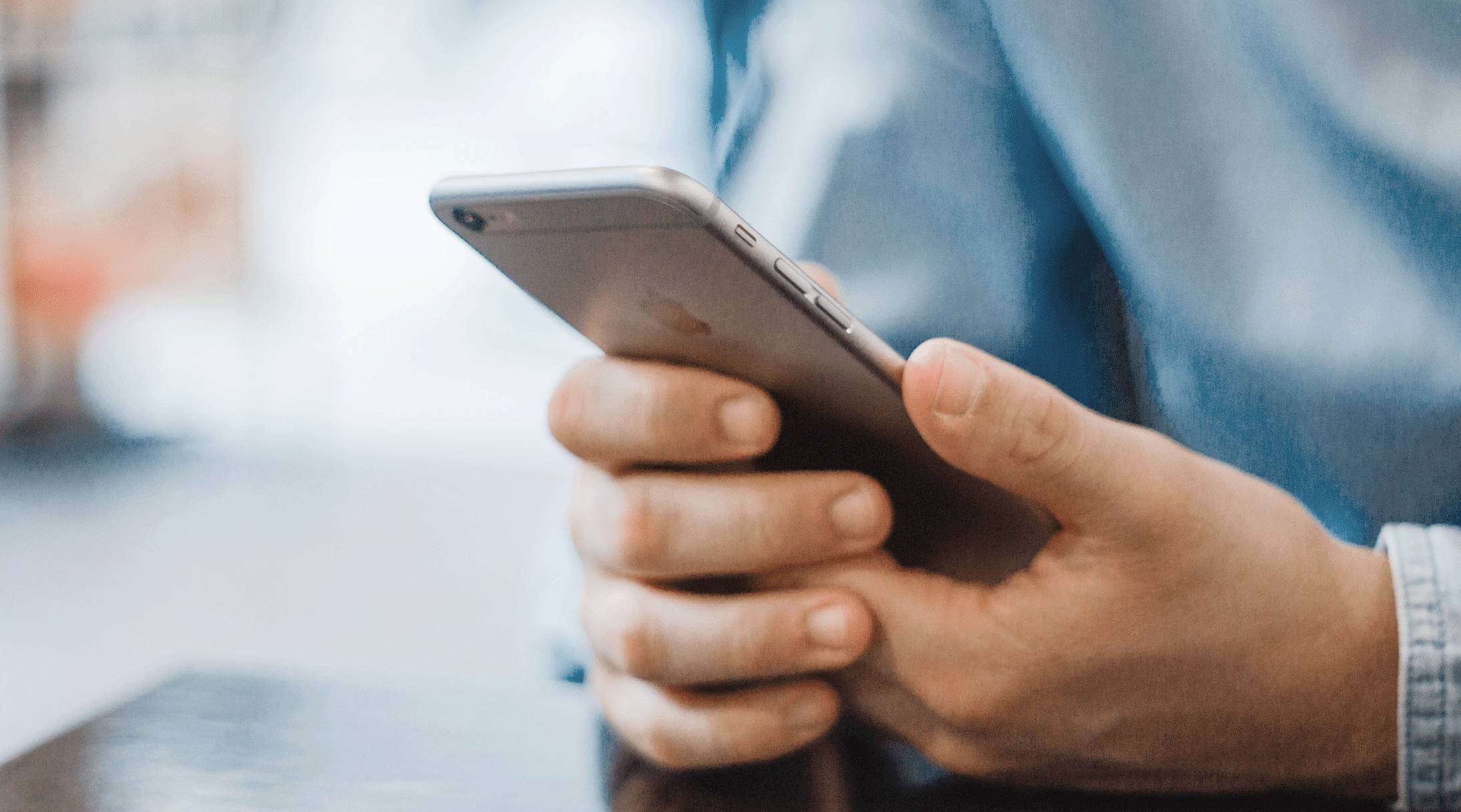 If you want to know more about what it means to have a relationship with Jesus. We would love to chat to you.
Get in touch
We are members of the Evangelical Alliance (No.233493) and share their basis of faith.