This Christmas, our offering is going to support Hope Housing - a Christian run local charity, whose mandate is to eradicate homelessness in Bradford. They are providing emergency accommodation for the homeless in Bradford over the winter which is particularly important this year as pandemic restrictions mean normal homeless accommodation over this time is unavailable.
They are installing an Amazing Grace Spaces – sleeping pod, on the grounds of St Stephen's Church in West Bowling. Each pod has a bed, toilet, phone charging socket and most importantly a lockable door. They cost £5,000 each and we would love to support them with the cost of this. Please support this brilliant work by donating below.
Ways to give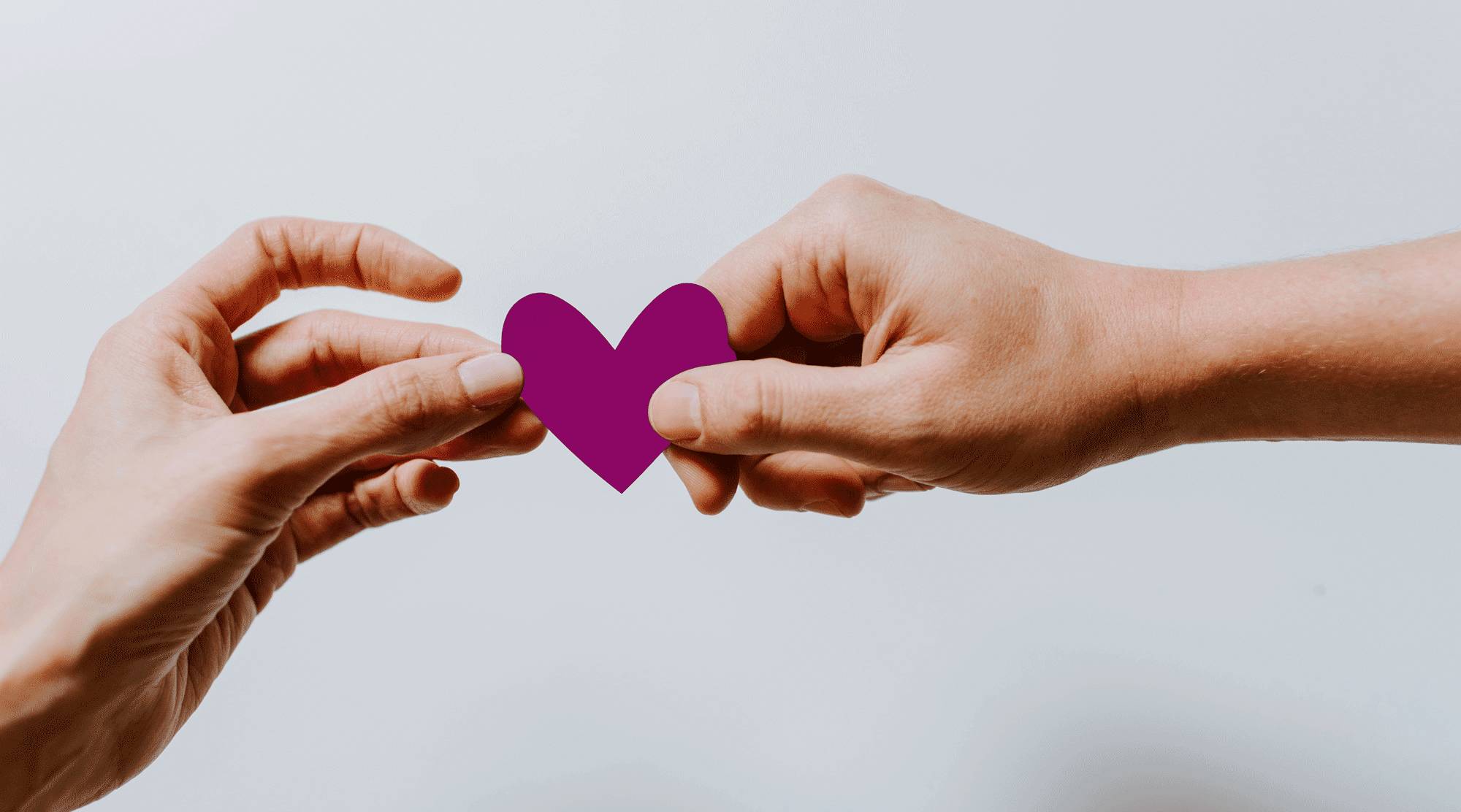 Give online through our secure payment system.
Donate now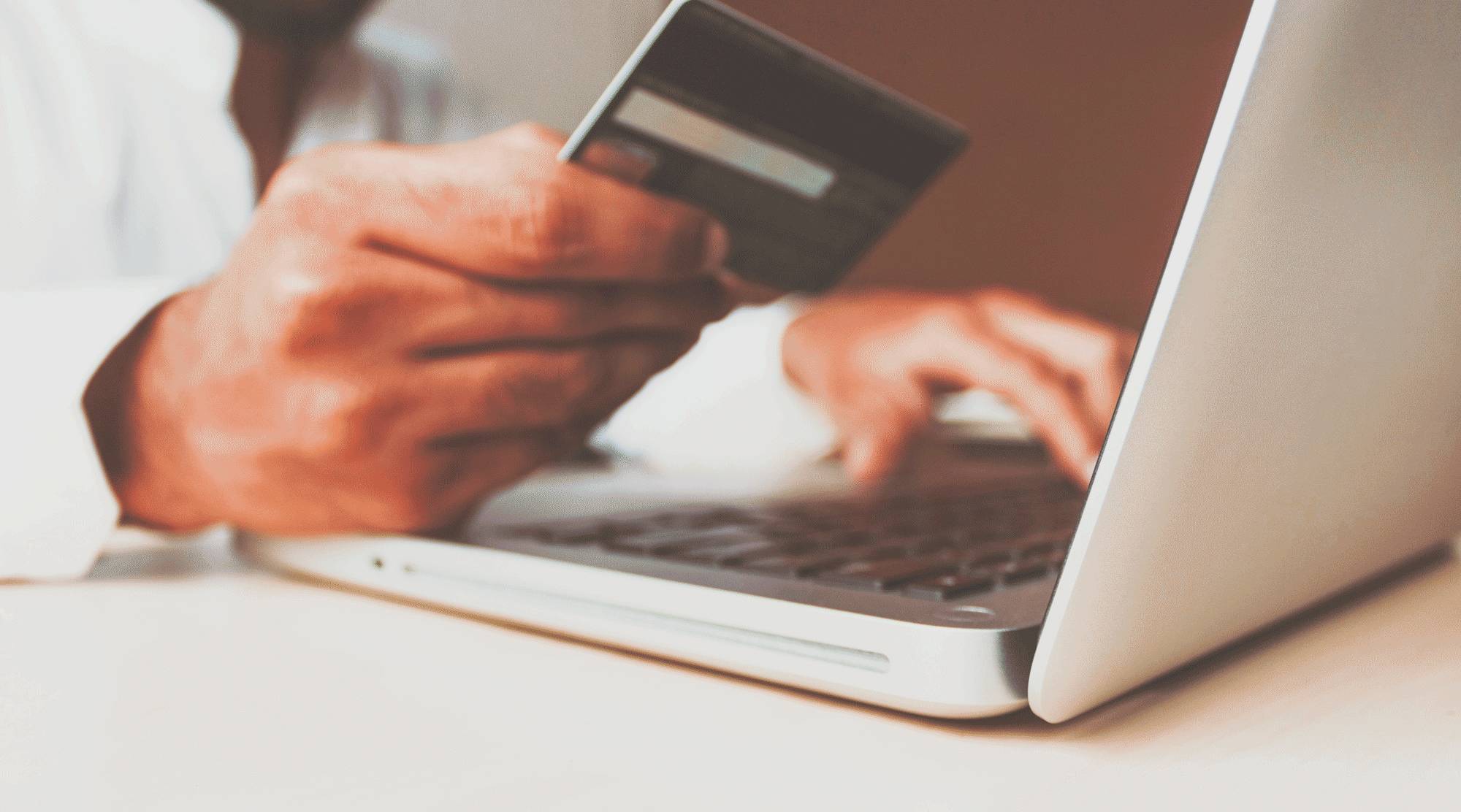 Organise a BACS transfer with your bank. Please include "HH20 [YOUR SURNAME]" in the reference.
Our account details are:
City Valley Church | 40-52-40 | 00023624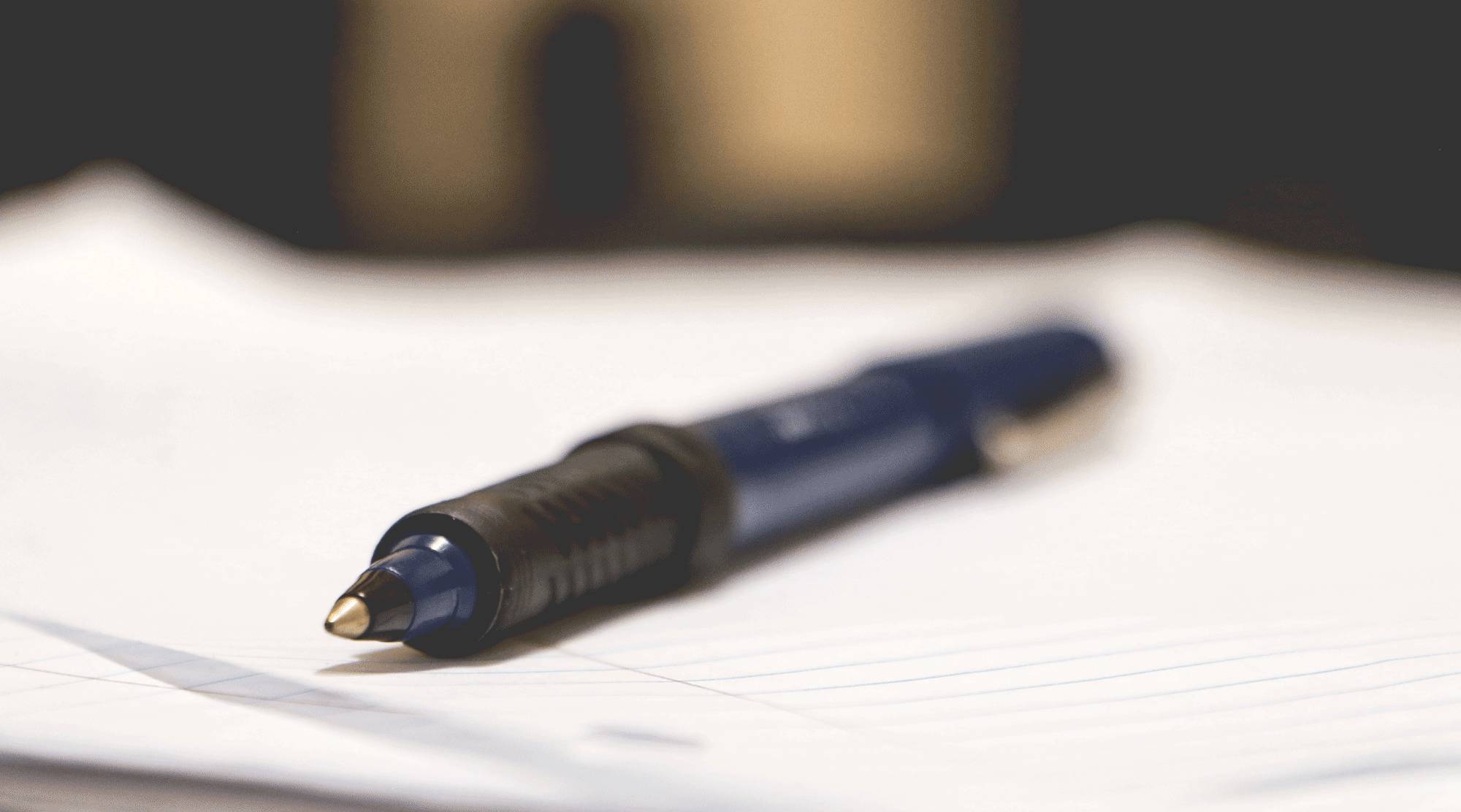 You can also make a cheque payable to 'City Valley Church'. If you would like to give via cheque please email Matt Small to find where you can send cheques to.
Email Matt