Caring for those in our community
We want to be prepared and ready to respond to needs that arise in our community as the Covid-19 pandemic continues. Our heart is to be able and ready to responds to specific crises as they arise, care for those in need and to support those facing unemployment back into work. To do this we've set up a Hope Fund. This Hope Fund will be available for anyone to give into over the coming months.
Half of all gifts given towards our Hope Fund will go to Christ Central's Covid-19 Fund. This appeal is helping to support and equip churches across Africa overcome challenges caused by this current pandemic. You can find out more
here
Ways to give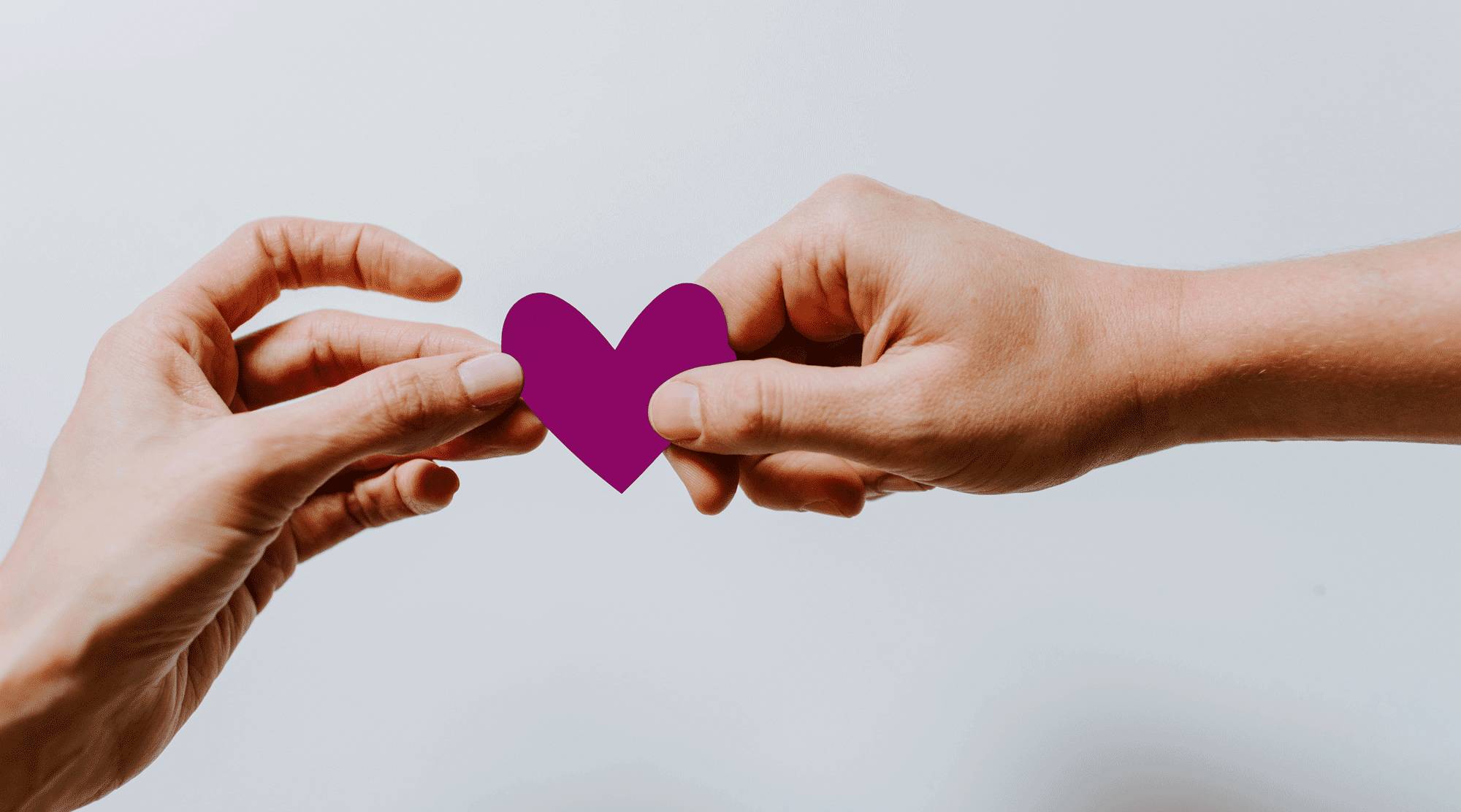 Give online through our secure payment system. Please select Hope Fund from the drop down menu.
Donate now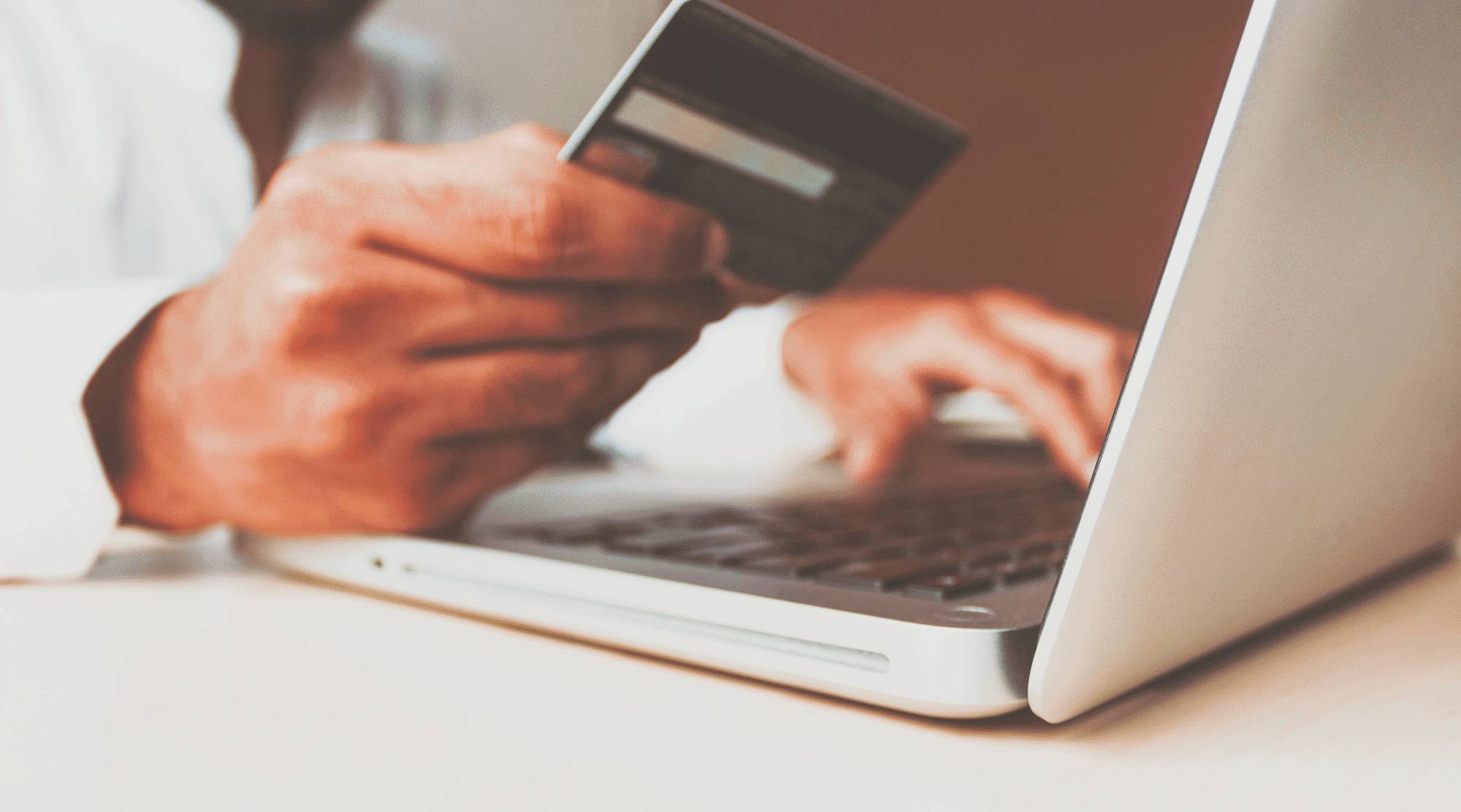 Organise a BACS transfer with your bank. Please include "HOPE" in the reference.
Our account details are:
City Valley Church | 40-52-40 | 00023624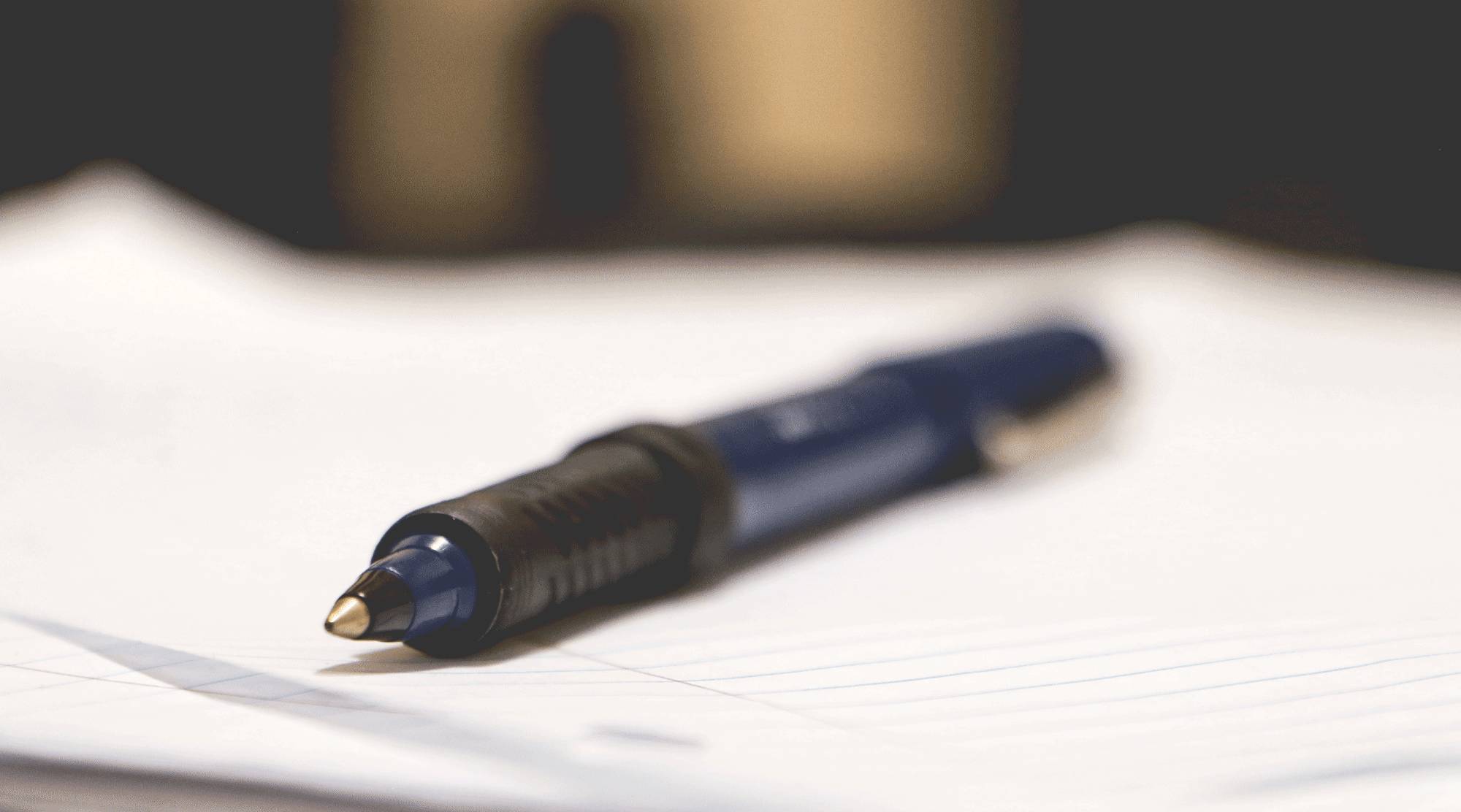 You can also make a cheque payable to 'City Valley Church'. If you would like to give via cheque please email the office to find where you can send cheques to.

Email the office