Practical tools to help you in your walk with Jesus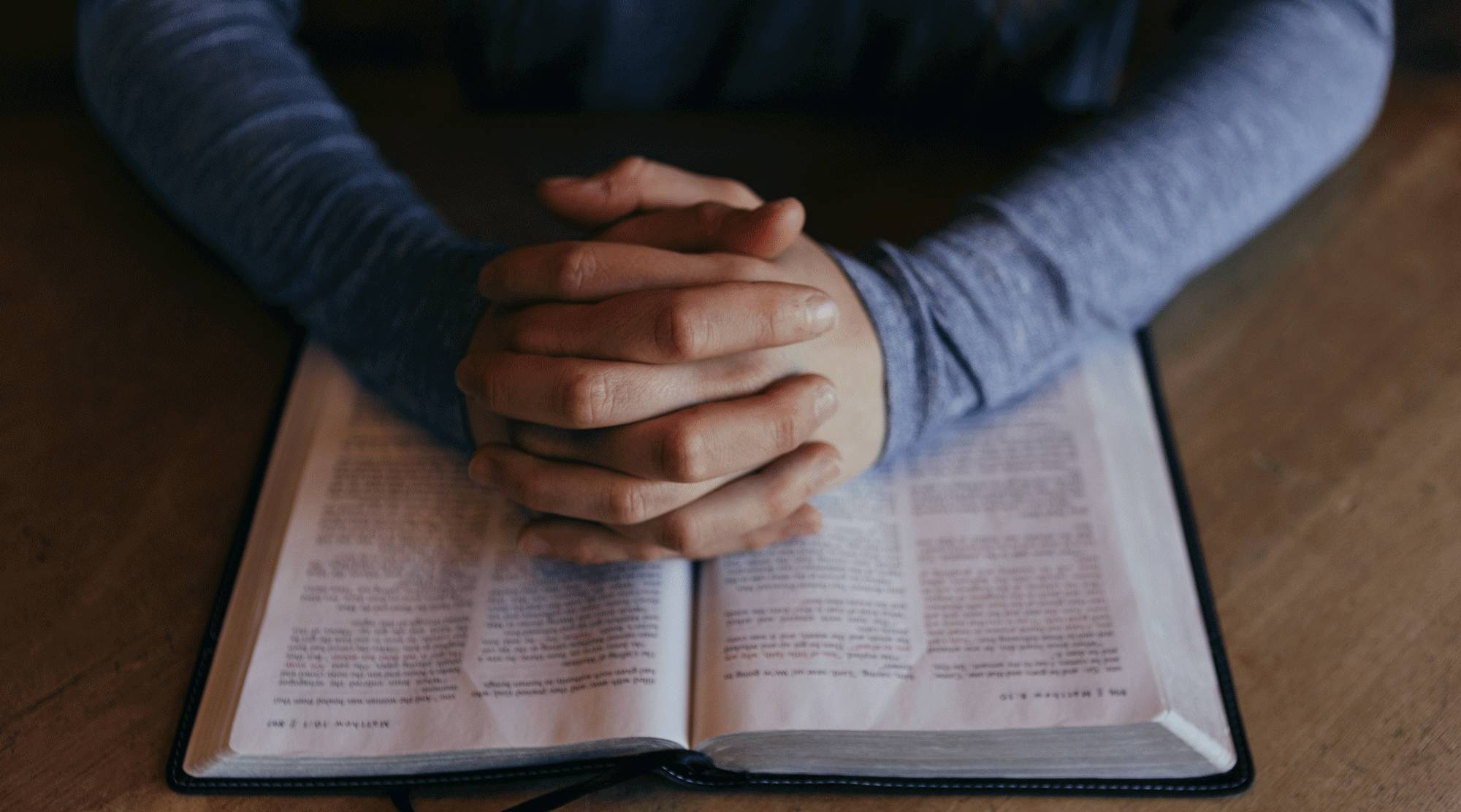 Prayer is key to our Christian life – it would be impossible without it! These resources are designed to equip and enrich our prayer lives.
View here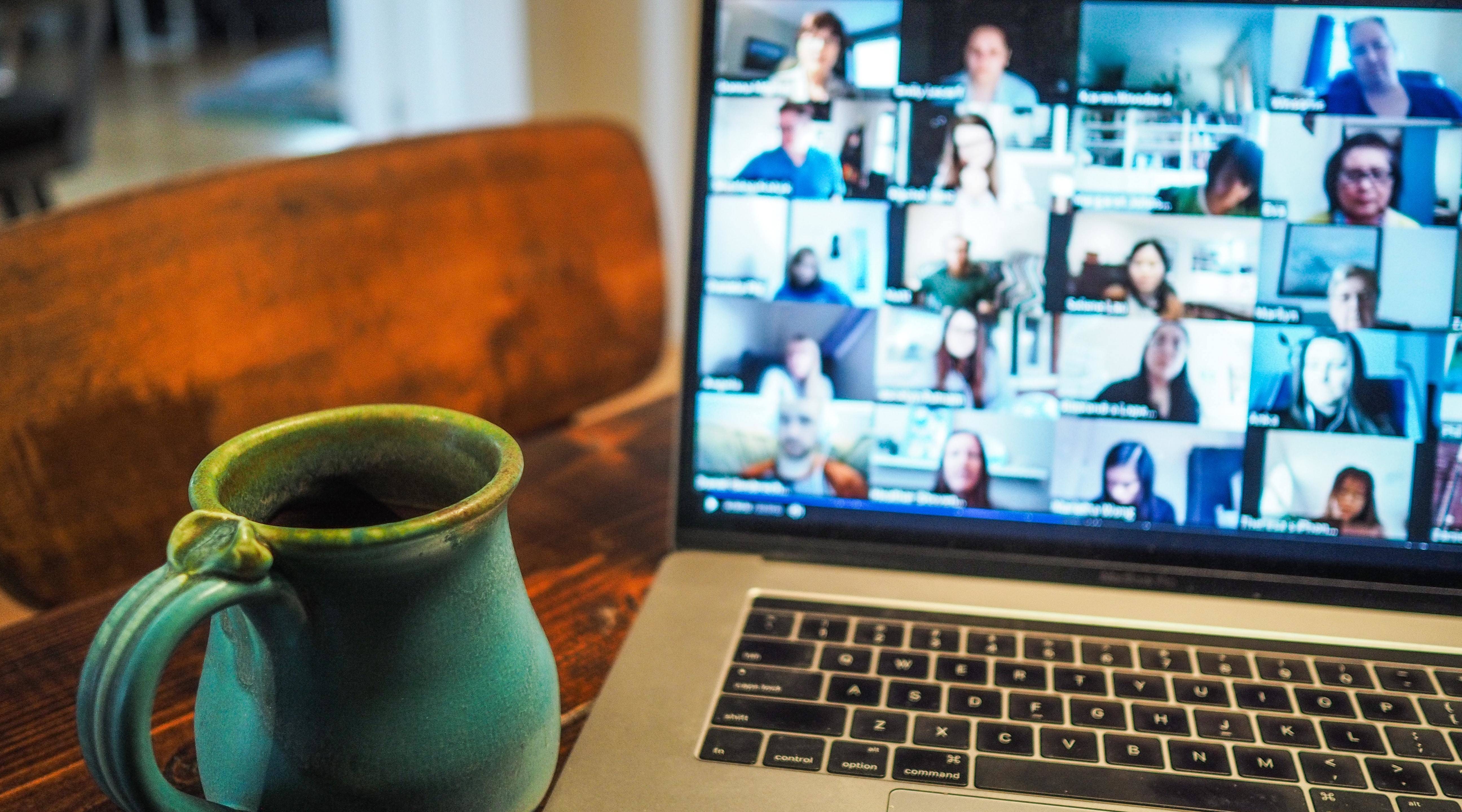 Equipping us to build strong foundations in our lives, these courses are designed for us to invest in the most important aspects of our Christian lives.
View here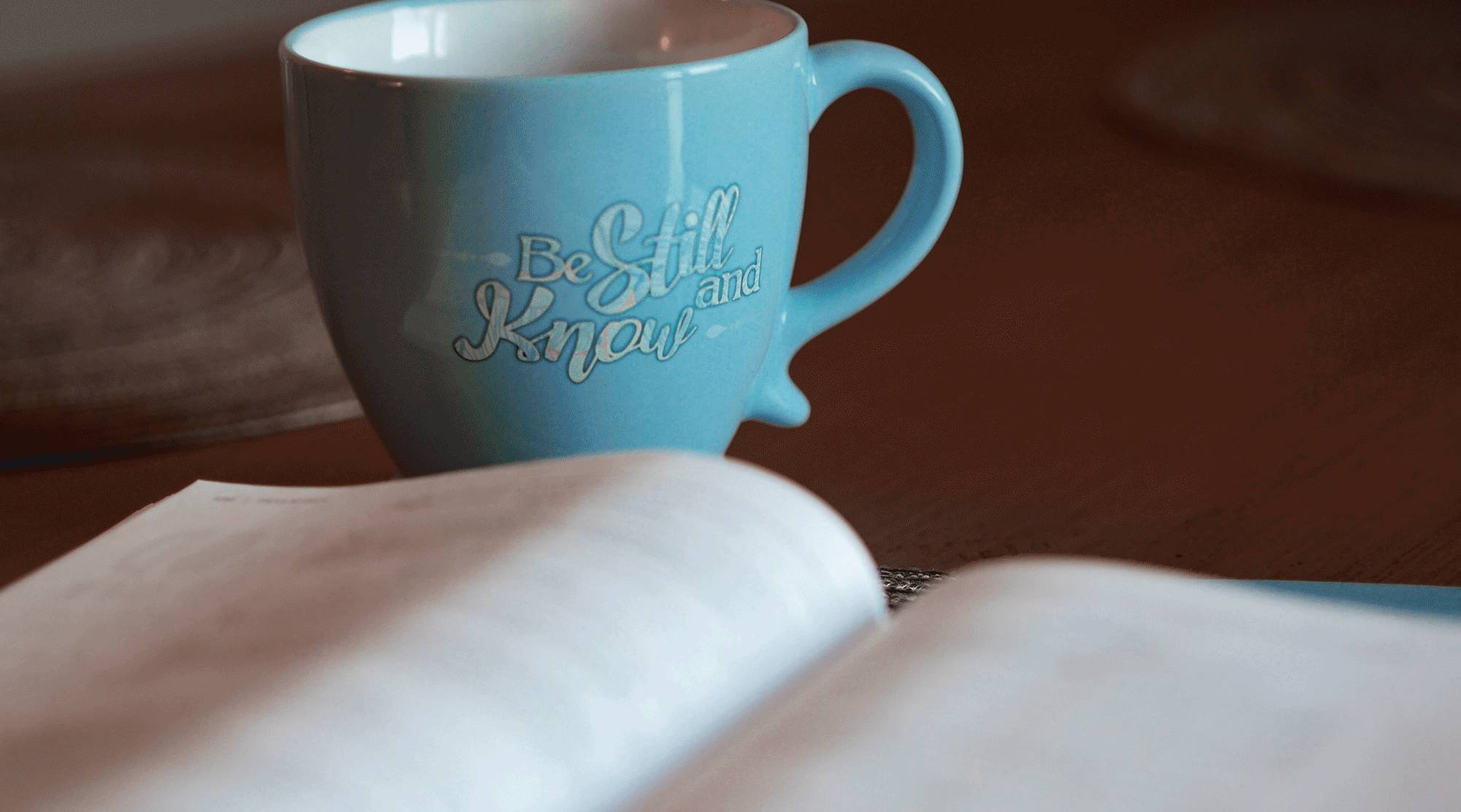 Looking after our mind and soul is key in our walk with Jesus. There are lots of great resources to help you do this here
View here