Building strong foundations
Equipping us to build strong foundations in our lives, these courses are designed for us to invest in the most important aspects of our Christian lives.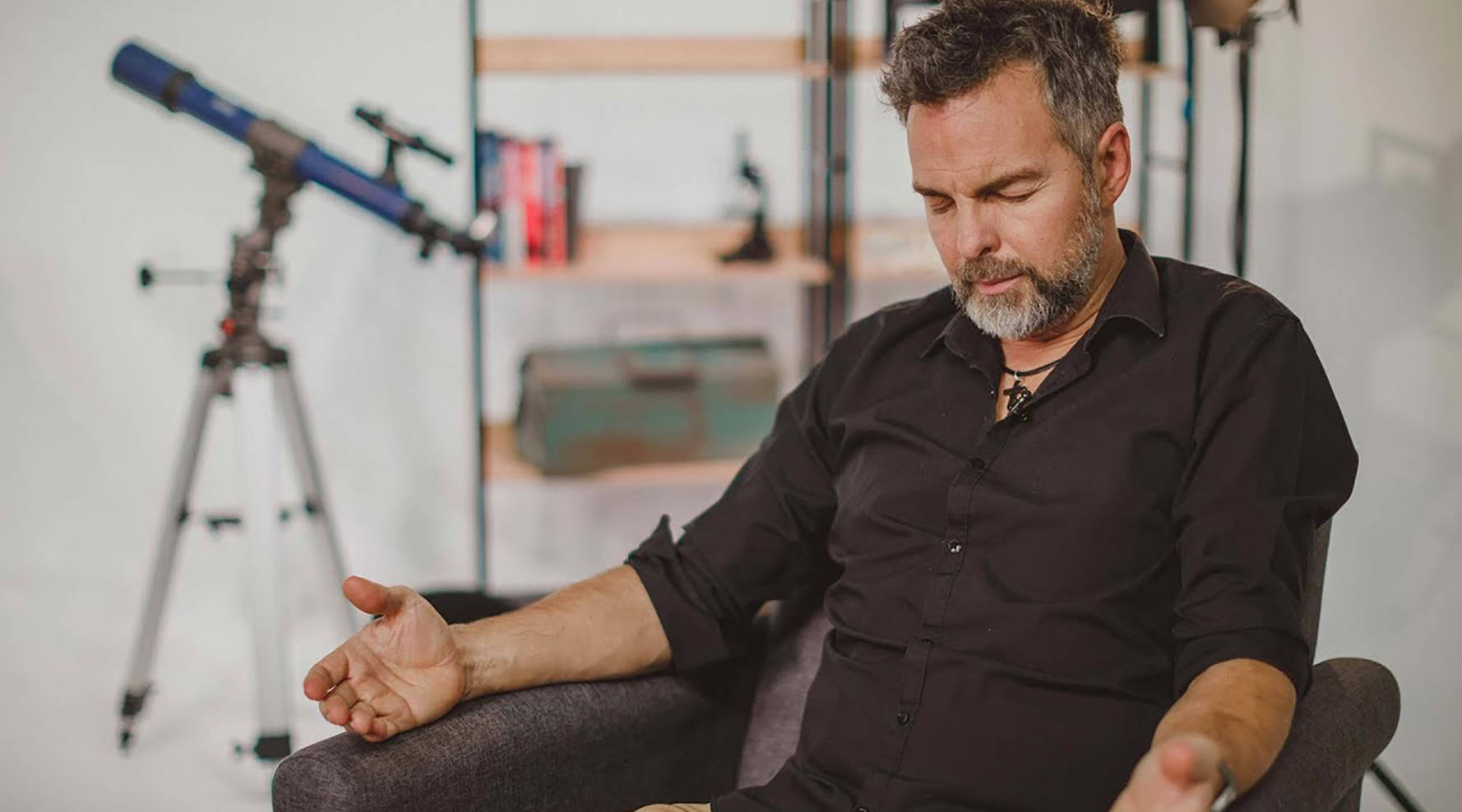 An eight week journey through the LORD's prayer, that will help you and your community to grow and deepen your prayer life.
Find out more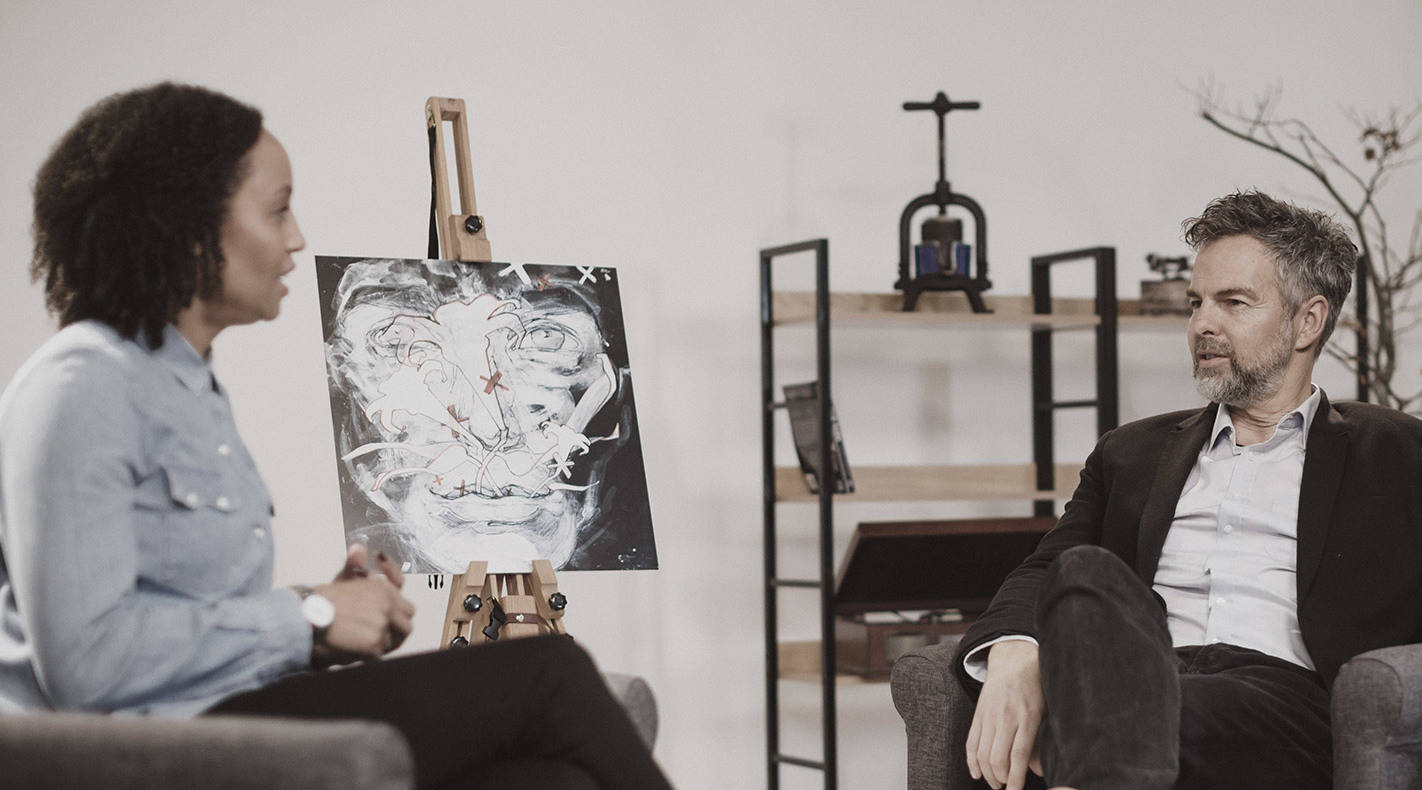 Following the success of the first Prayer Course, these five sessions go deeper, provoking honest conversation around the hardest and most personal questions we all ask about prayer.
Find out more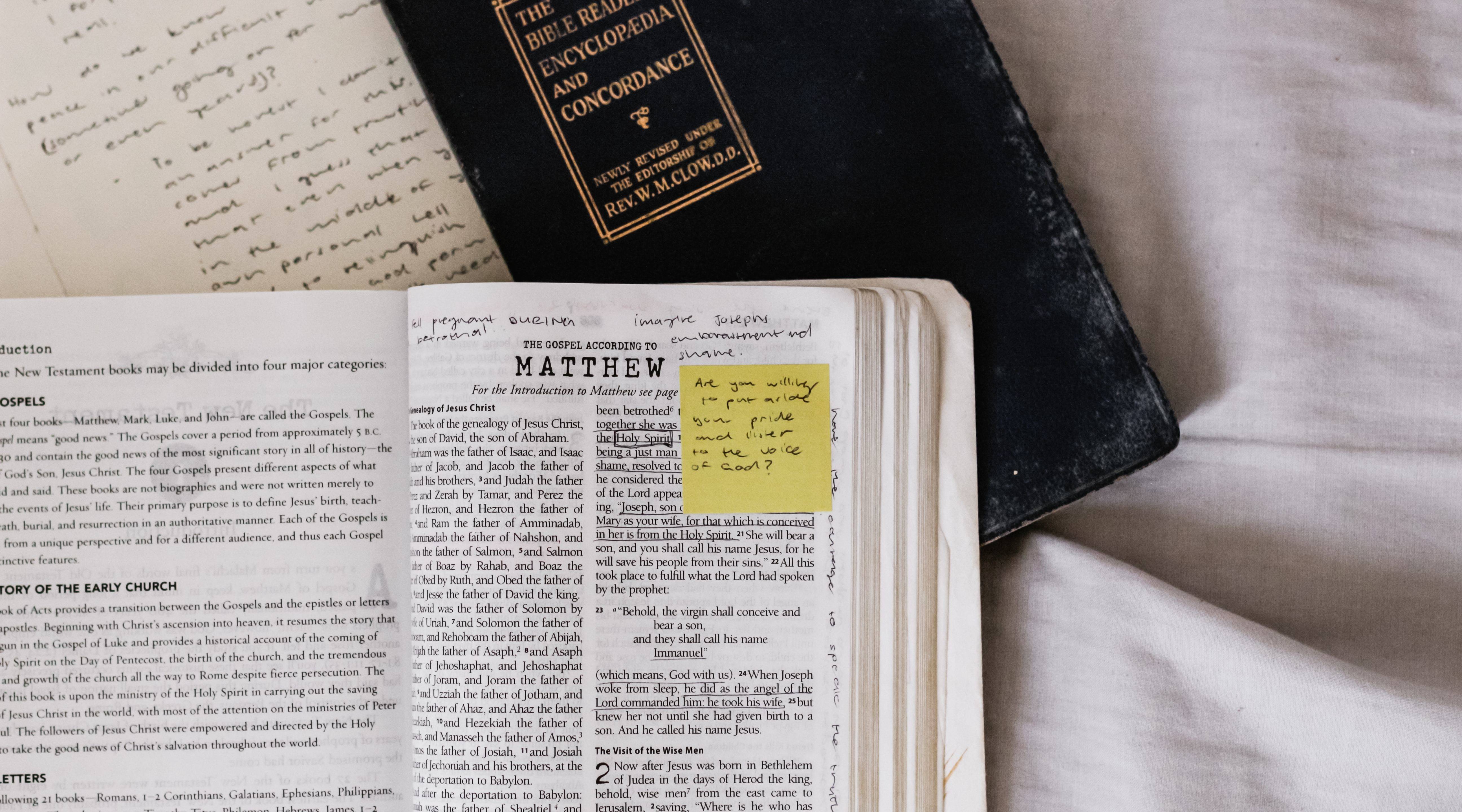 Getting to grips with the narrative, themes and literature of the whole Bible.
Contact Mark Cowley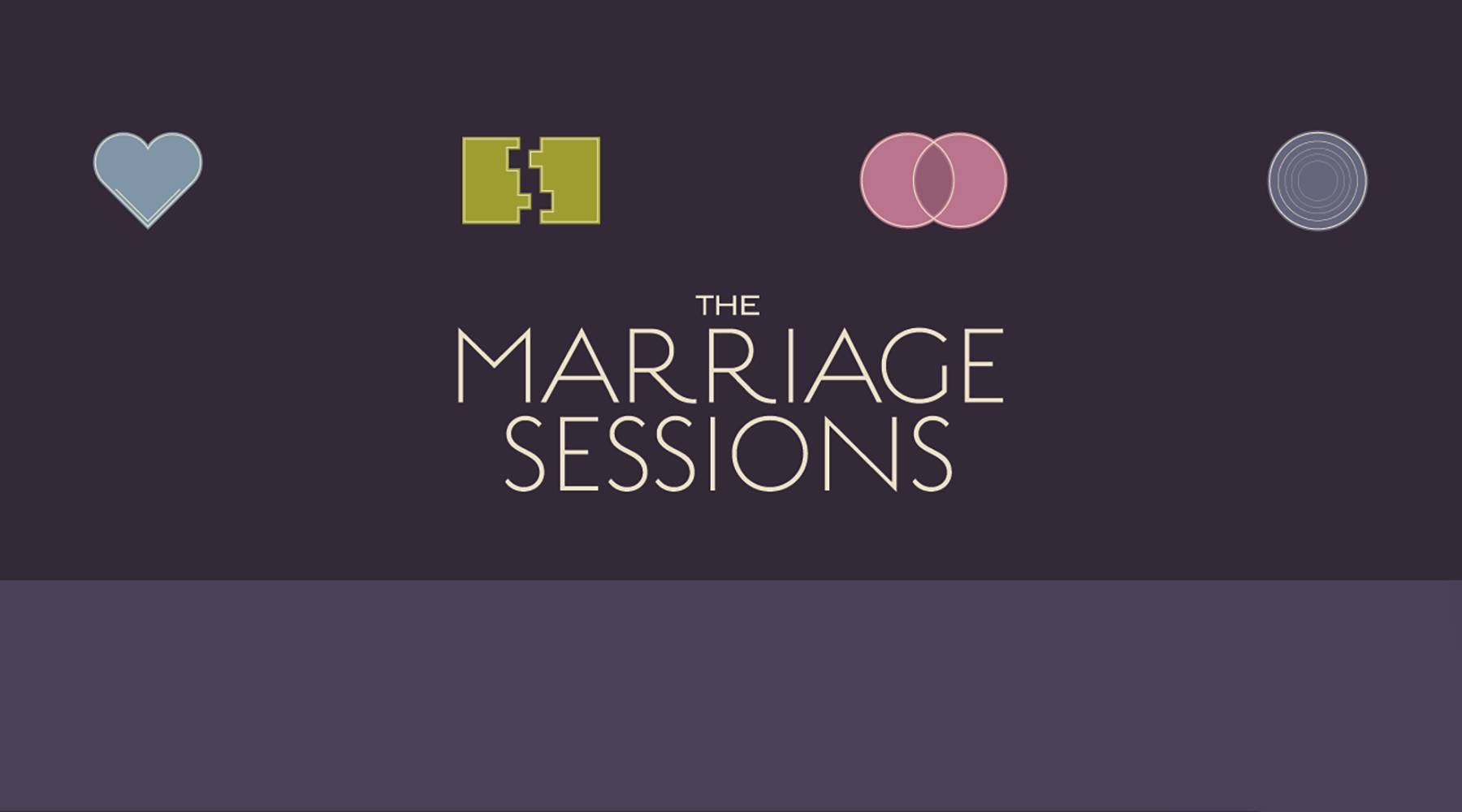 A four-part resource exploring how couples can build a lasting relationship. Whether you're newlyweds or have been married for years, these sessions will help your marriage blossom during these uncertain times – and all you need is an hour a week.
Find out more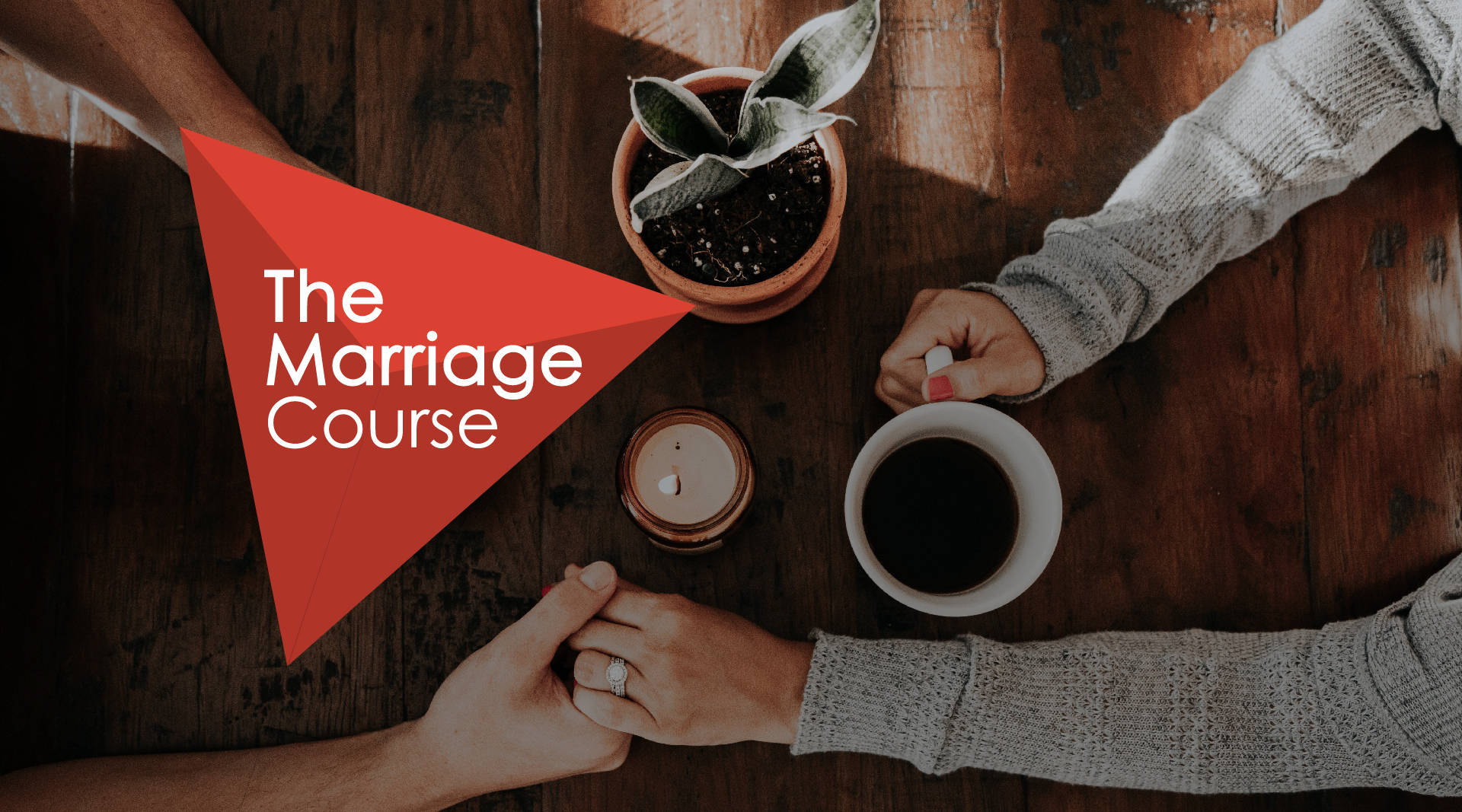 Designed to help couples invest in their relationship and build a strong marriage.
Find out more