Getting to grips with the narrative, themes and literature of the whole Bible.
Into the word is a fantastic course for anyone interested in understanding what the Bible is all about by linking together the whole story of the Bible from Genesis to Revelation. Every main section of the Bible is studied and every type of literature explored across ten, three week modules.
Each week includes video content presented by Martin Charlesworth (teacher, head of Jubilee+, co-author of several books including 'A Call to Act'), and then time for discussion in smaller groups. These groups are a great place to explore and discuss God's Word together. You will learn more about the main theological themes of the Bible and understand the big story of God's redemption in its widest context. All with the focus of making us more effective in our Christian lives.
Sign up for Into the word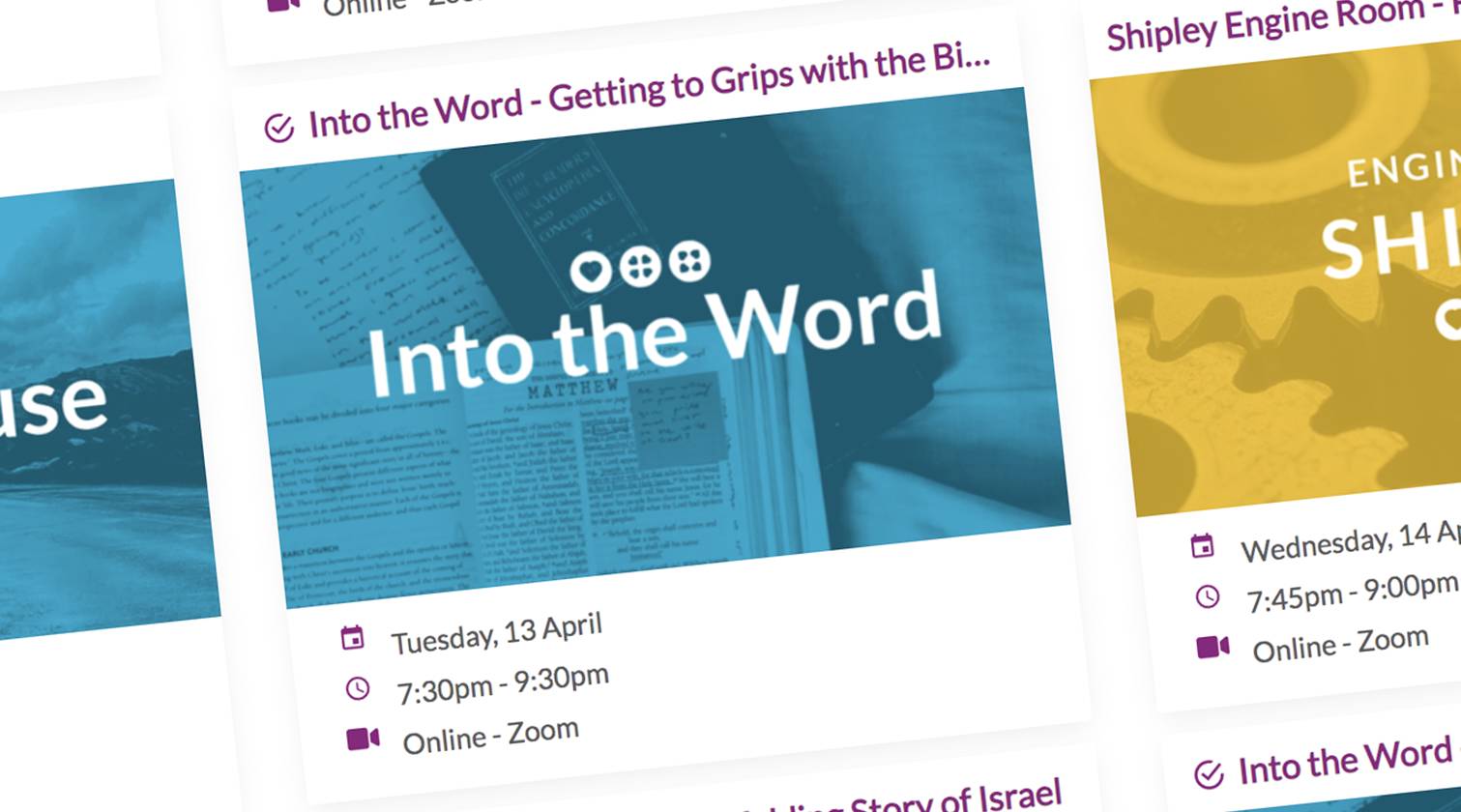 Join our next Into the word module by registering on our events page. Each module runs for three weeks and is hosted by Mark Cowley on Zoom.
Sign up on our events page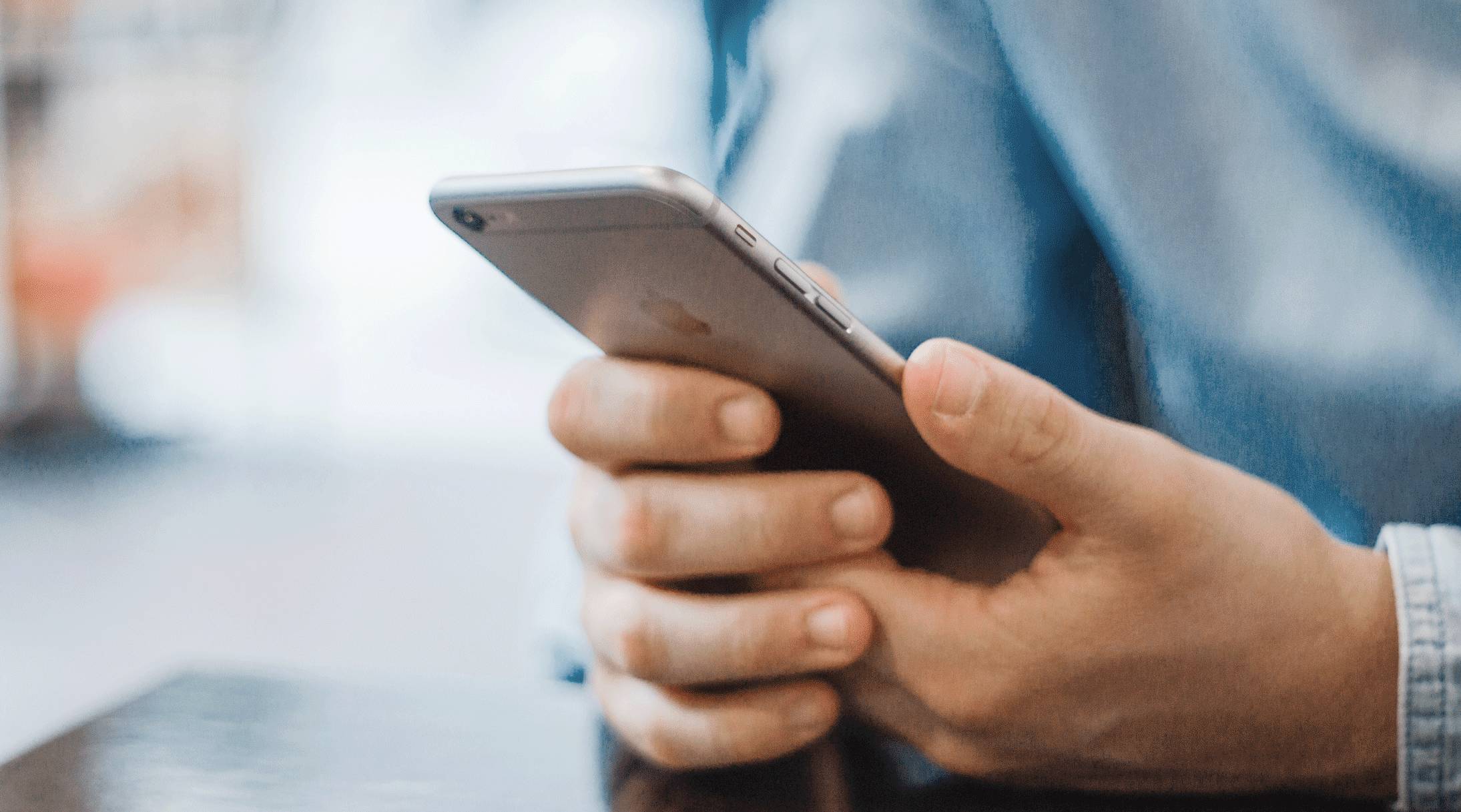 If you want to know more about Into the word then get in touch with Mark Cowley.
Contact Mark