Looking after mind and soul
Looking after our mind and soul is key in our walk with Jesus. There are lots of great resources to help you do this here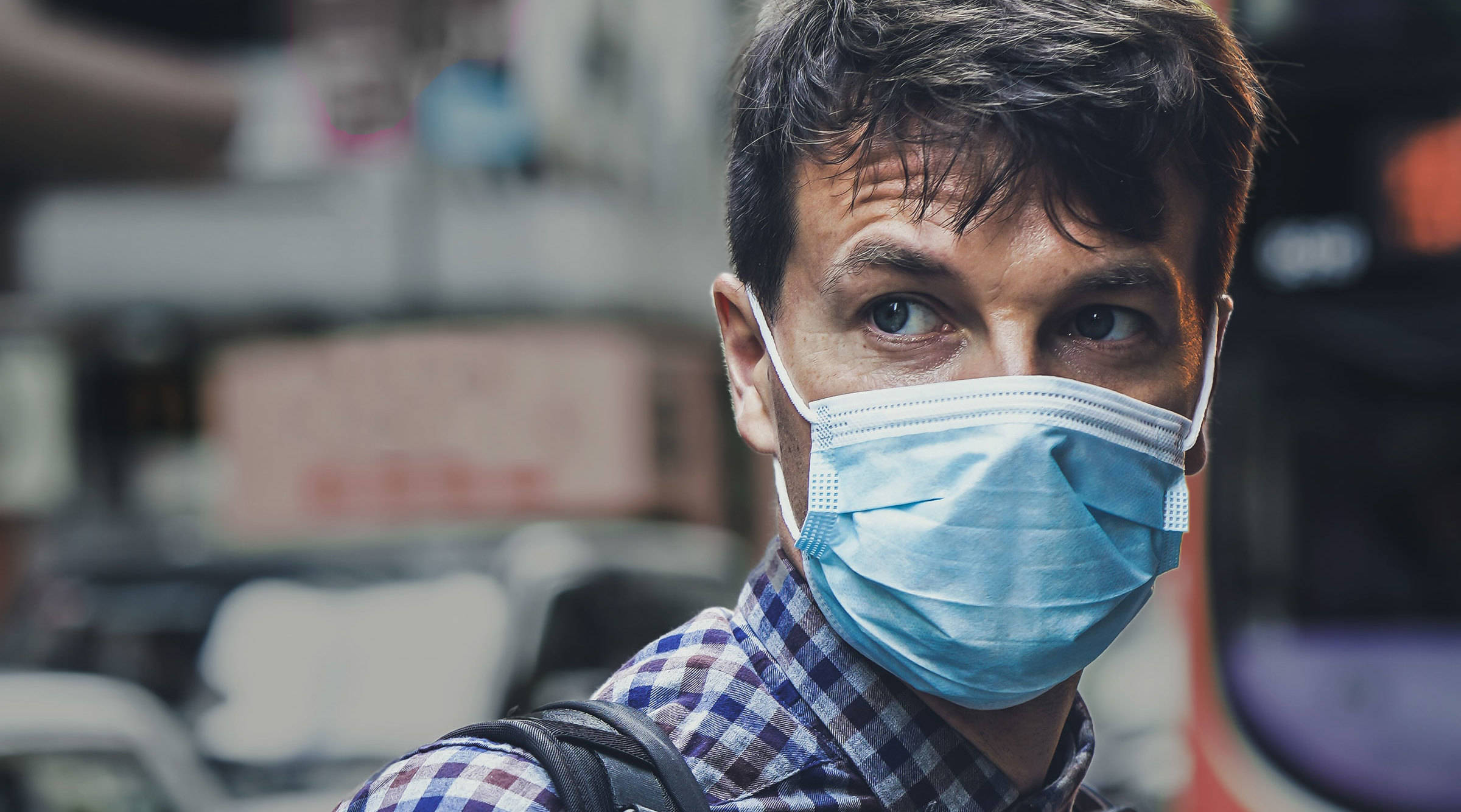 Christian organisation, The Mind and Soul foundation have produced an article about how to deal with anxiety during Corona virus and holding on to the truth of who God is.
Read here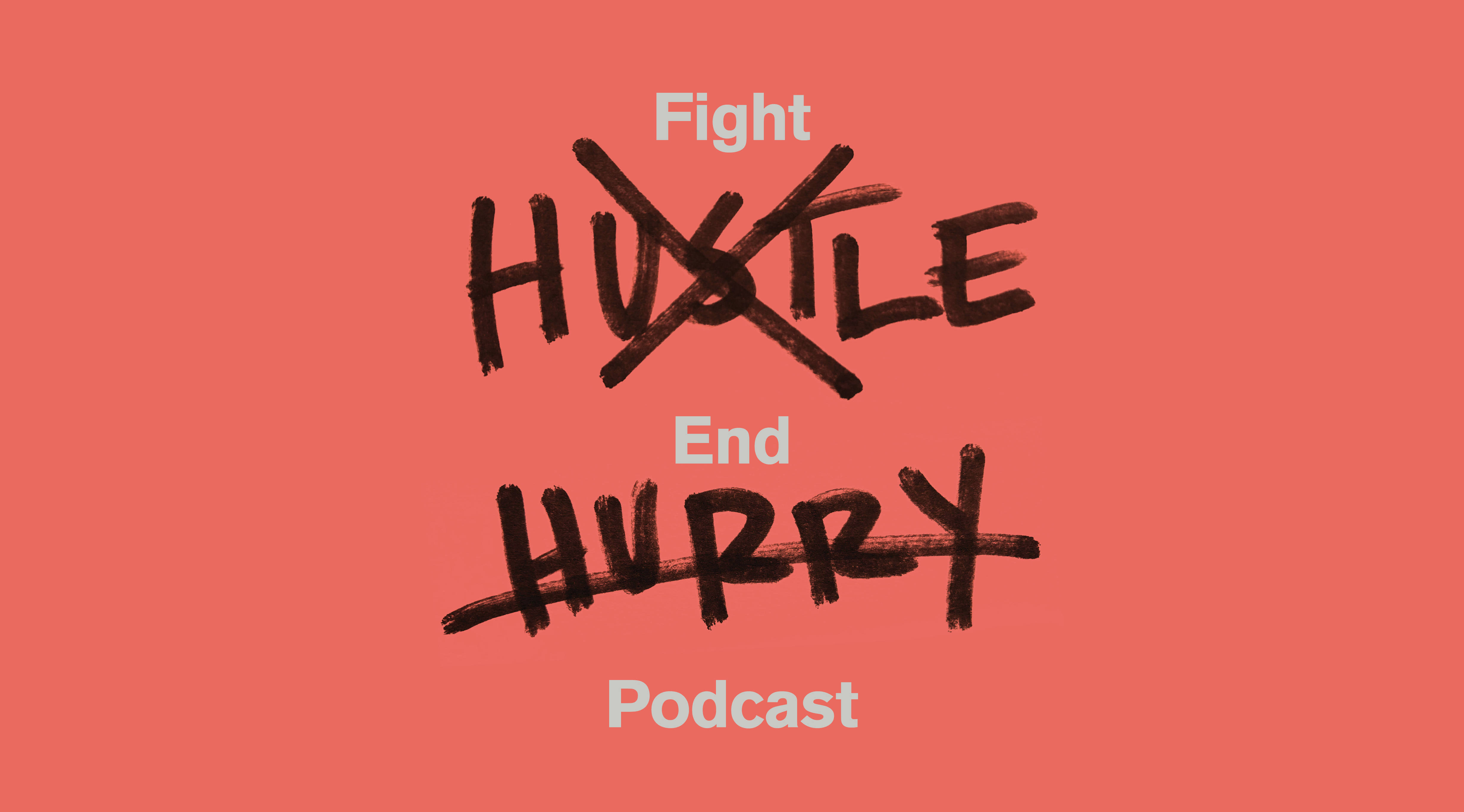 Listen in as author and pastor John Mark Comer and author Jefferson Bethke discuss hustle and hurry, the detriment of them to our spiritual lives, and what we can do about it as acts of resistance.
Listen here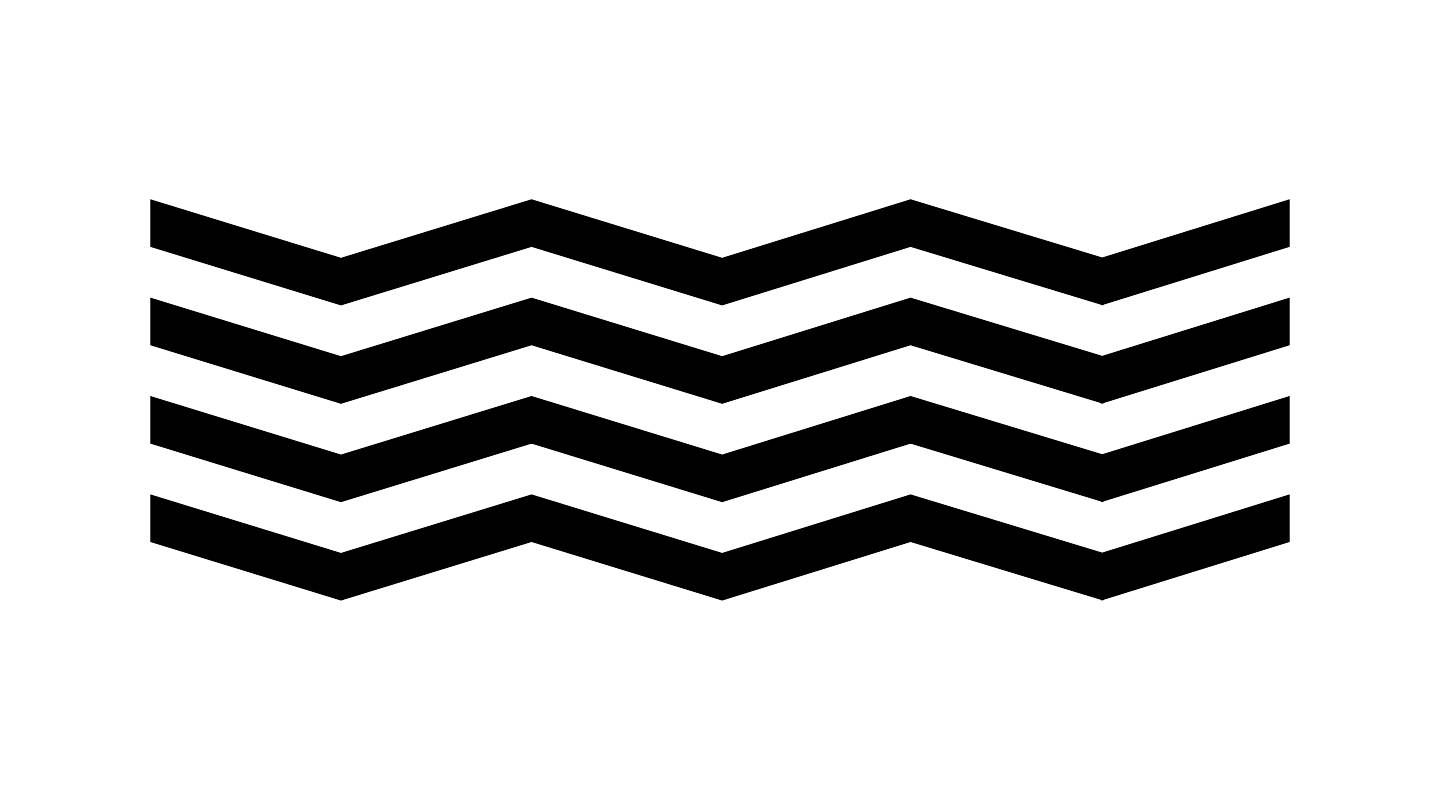 Kings Cross Church London has been producing a podcast learning the way of Jesus for the renewal of all things, for the last year or so and is well worth a listen.
Listen here

Battle for the Mind
As we continue to face the challenge of loneliness and feelings of grief, rejection, fear and anxiety in an uncertain world – we all need to continue the process of renewing our minds. The temptation to give in to self-pity, cynicism or unhelp ways of thinking is very real and something we need to guard against.
Battle for the Mind unpacks biblical and practical ways in which we can transform our thinking and renew our minds in line with God's truth. These videos will equip you for the ongoing battle we face over our thinking and emotions.
Check out the videos below.