walking with Jesus in a life of radical discipleship
Jesus could not have picked a more diverse group of people to accomplish His divine purpose.
By human standards, Jesus' disciples had very little in common with one another— unpredictable and uneducated fishermen, a despised tax-collector, a skeptic/pessimist, two "Sons of Thunder" with explosive tempers, and a covetous betrayer. Still these people were the sort of people God has always desired—the humble. Despite their faults, Jesus' followers were teachable. He wanted people who could understand the struggles of the broken-hearted, the poor, and the afflicted.
Just like Jesus' followers, God chooses each of us for a special purpose. It doesn't matter how hopeless our lives may seem—uneducated, rejected, betrayed. God longs to transform our hearts, fill us with His power and use us for His Kingdom.
In this series we're going to explore how Jesus called, equipped and sent his disciples out to change the world. What discipleship looks like now, and how Jesus calls each of us to be disciples – to go and make disciples.
Content
Below you can find out what topics will be covered and catch up on talks you may have missed.
From powerless to authority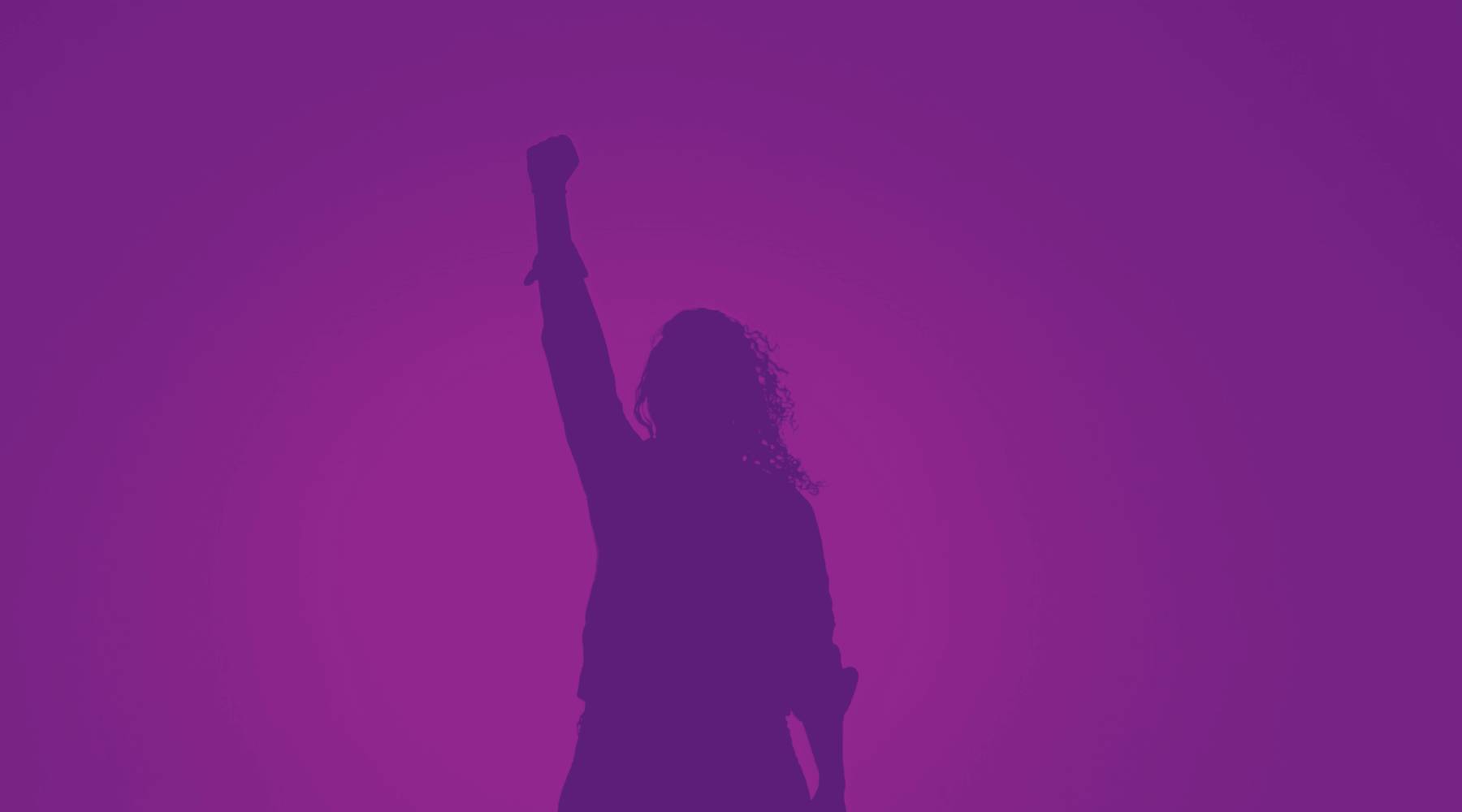 When Jesus sent out the twelve he called them to do things beyond their natural resources. We will look at how all the power and authority comes from Jesus. Power for what? - healing, casting out demons and ultimately power to proclaim Jesus is LORD!
Find out more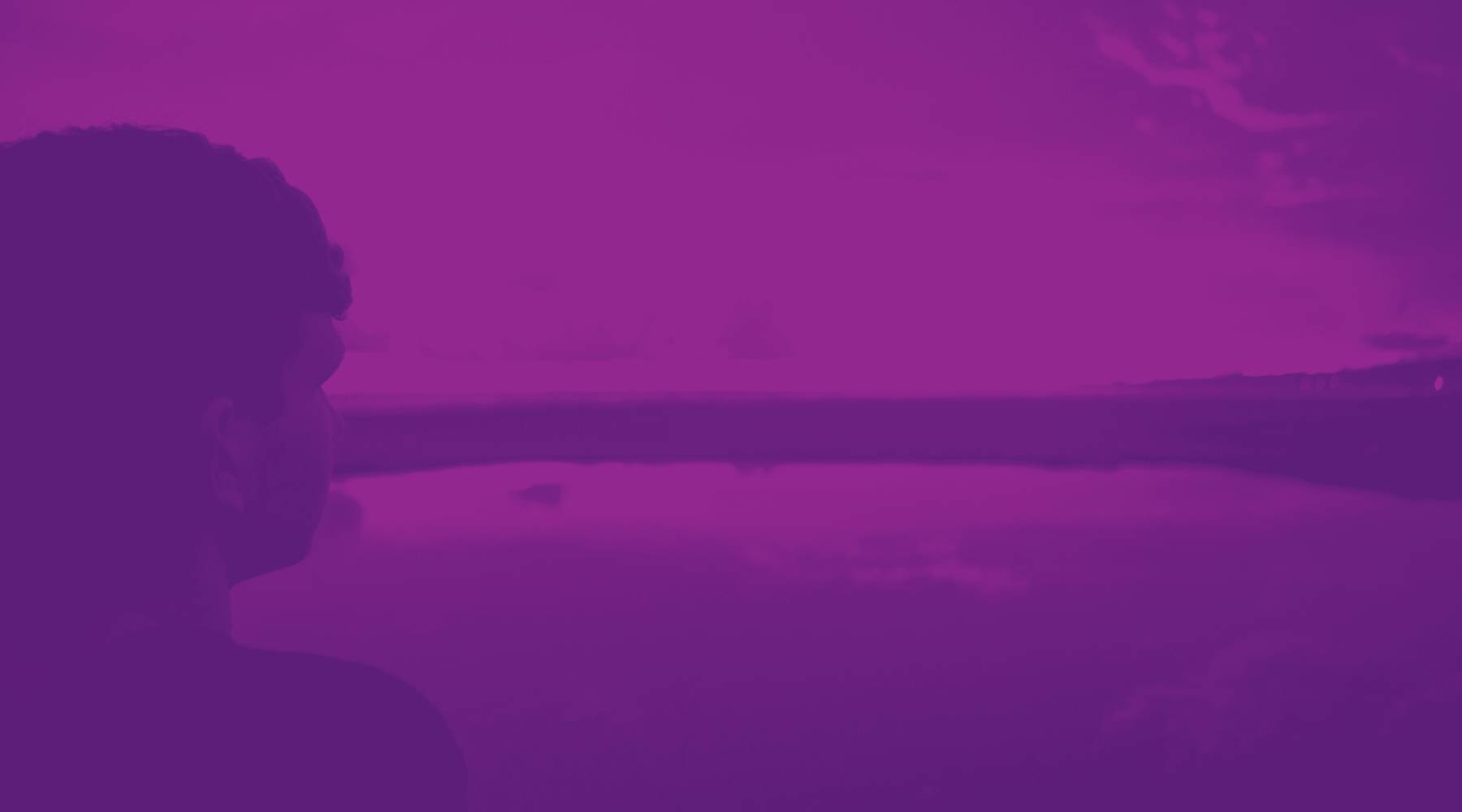 The disciples went from debating who of them was the greatest to a group who loved and served the early church with humility and compassion. We will look how Jesus took them on this journey.
Find out more
From toil to fruitfulness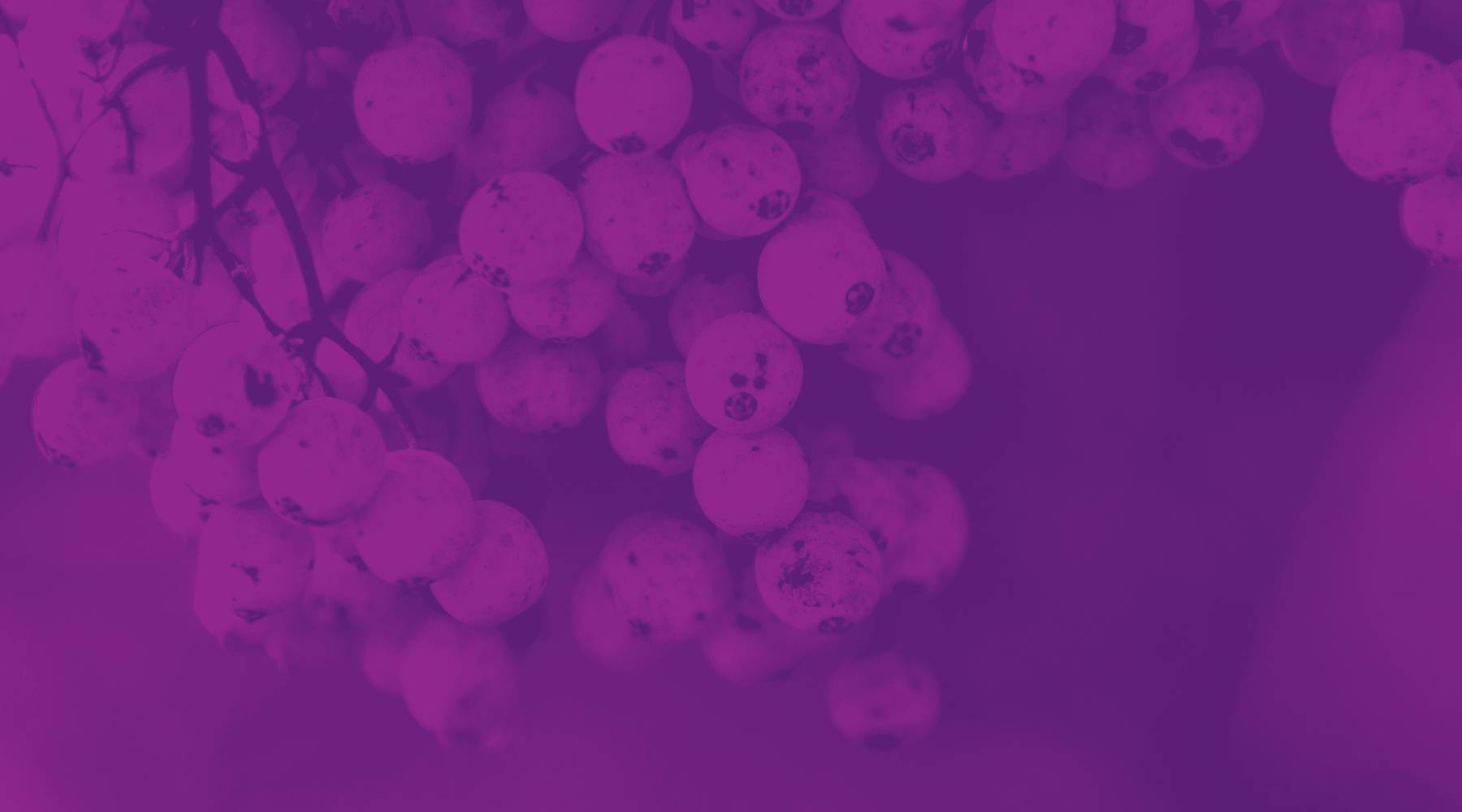 Jesus doesn't just care about what we do on Sundays - he made us, calls us and equips for every good work. But what are these good works and how do they impact the world around us? We are called to fruitfulness, not toil but a fruitfulness found in relationship with Jesus.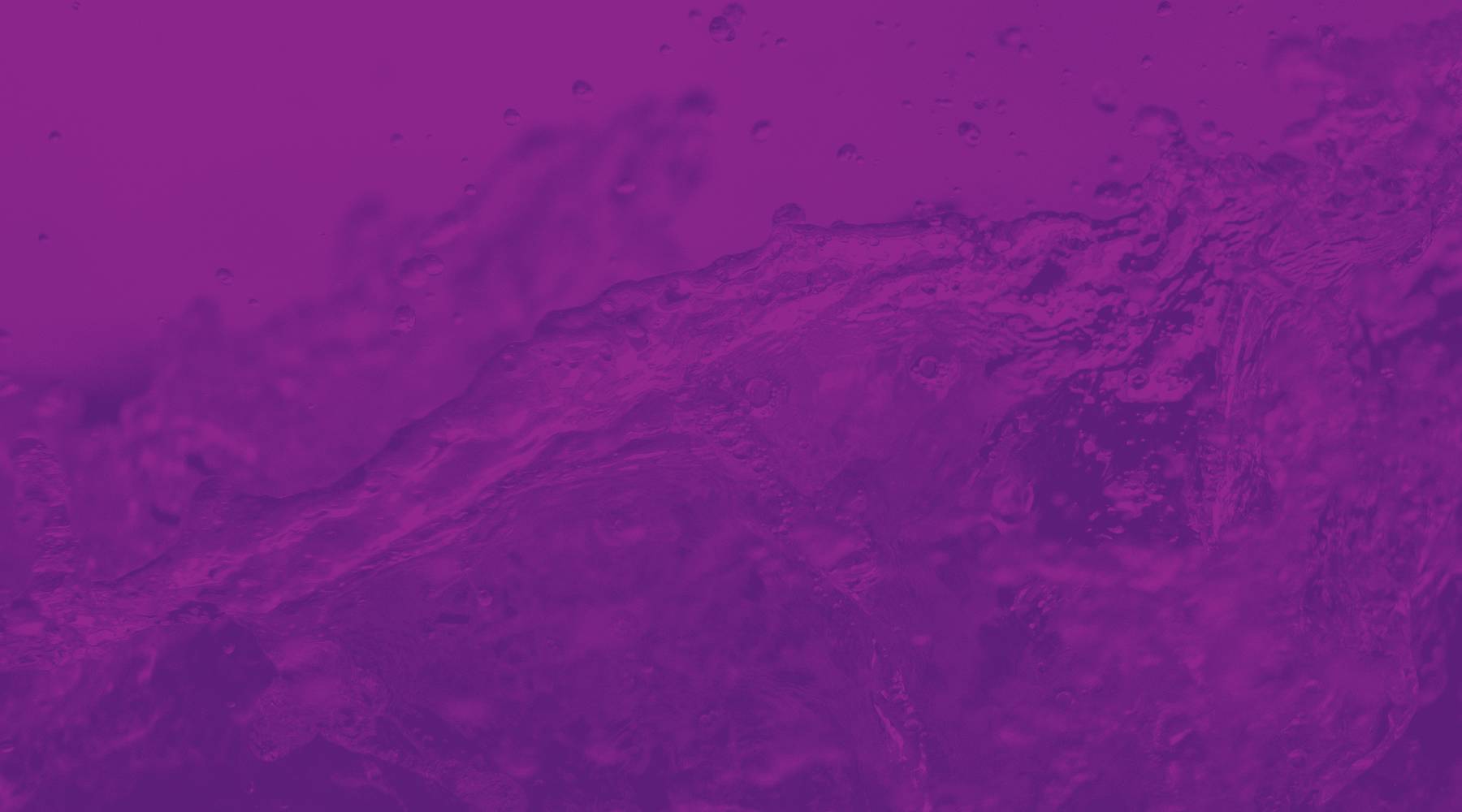 The gates of Heaven are open for us to be filled and to keep on being filled with Holy Spirit. We will look at why Jesus sent us his Holy Spirit and the role Holy Spirit has in our ongoing discipleship.
Extra resources
There are loads of great podcasts and courses to help you as we continue to look at what discipleship is and how we can apply this to our lives. Check out the content below!