Every Sunday at 10am
Eastburn Junior and Infant School, BD20 8UX
Join us this Sunday
We'd love to welcome you to City Valley Church Airedale! We meet every Sunday at 10 am-12 pm, at Eastburn Junior and Infant School, BD20 8UX.
There is plenty of parking right next door at:
Eastburn Mills
Main Road
BD20 7SJ
Please use this postcode if coming by car!
Look out for our stewards wearing purple tabards to show you where to go.
The venue is 25 minutes walk from Steeton & Silsden Railway station. There is a bus stop right by the venue, with buses from Keighley or Skipton stopping there once an hour on Sundays. If you need help with transport please get in touch.
What to expect
We start our meeting with a time of sung worship. Our time of worship is generally lively and we want all ages to be involved, so children are very welcome to join in! This is followed by a talk based on the Bible. We have separate activities for children and youth during the talk - see below for more information.
After the meeting, we have refreshments together and sometimes have lunch together.
Our children's group is for ages 3-11 and runs weekly on a Sunday morning, after our time of family worship. We also have a selection of toys for under 3s which parents are welcome to use with their little ones.
Find out more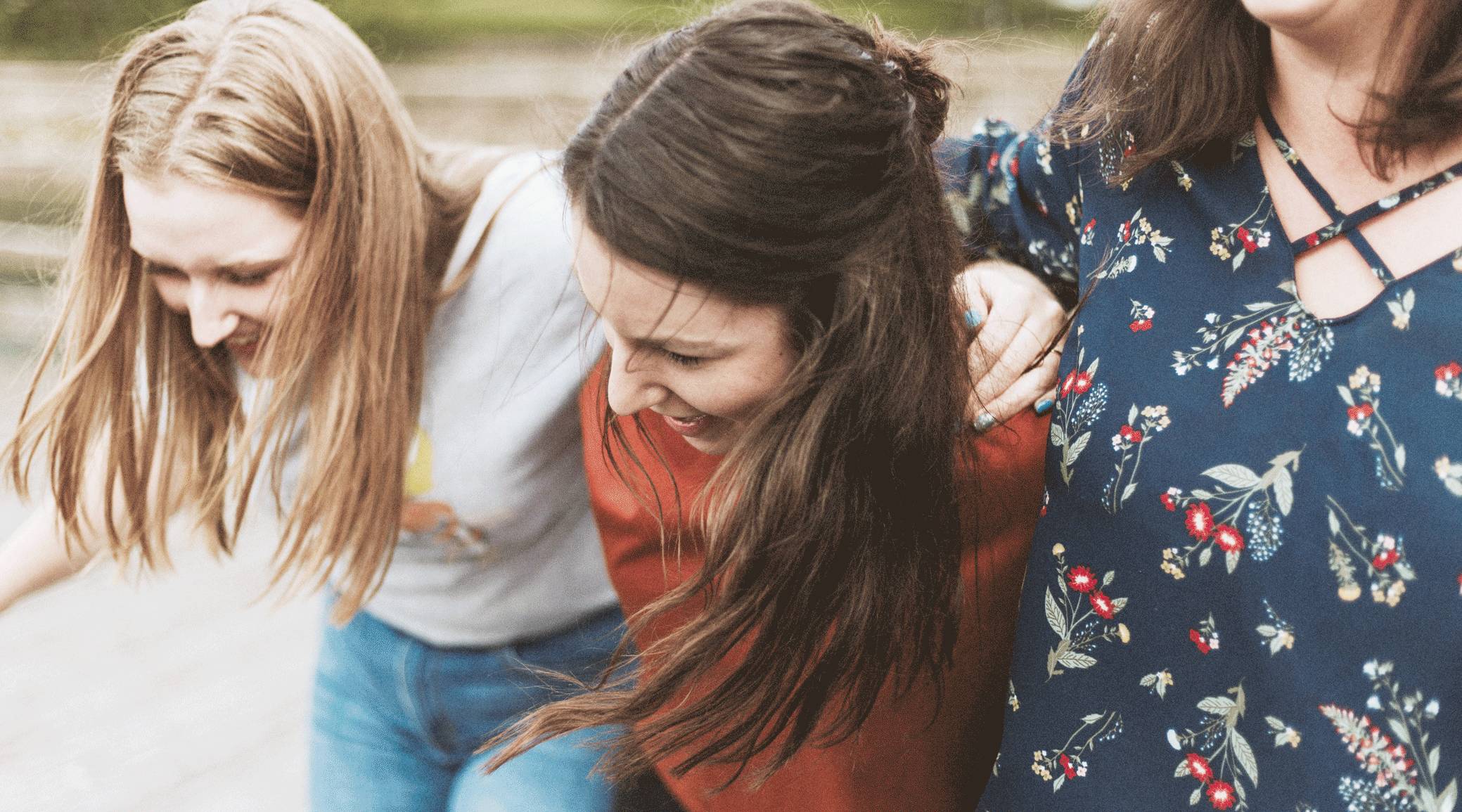 We don't currently have youth work running at Airedale on a Sunday, but we have loads of youth events happening in the week in the Shipley area.
Find out more
Contact
If you have any questions about City Valley Church Airedale, please contact Naomi Prior who is part of the Airedale leadership team.
Send a message