CONNECTED TO JESUS. GROWING UP IN HIS FAMILY. REACHING OUR FRIENDS.
At City Valley, we want to encourage our young people to discover Jesus for themselves, and enjoy being a part of His church. Fun and friendship are a big part of all the youth times together. This is especially important in this season we find ourselves in as a country!
Have a look below at our online groups for different ages. If you'd like to join us, please get in touch and we'll let you know the details.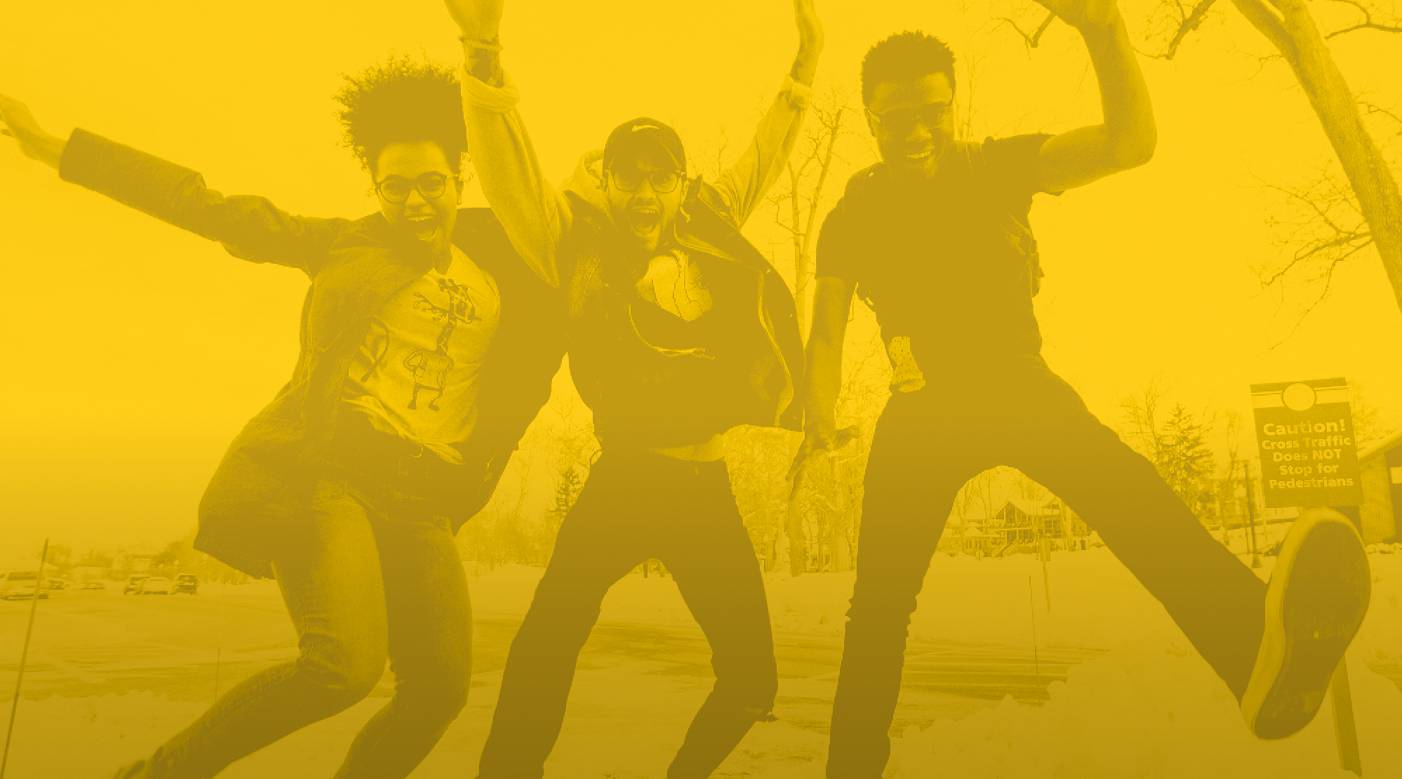 We meet together on Zoom every Friday night for games and teaching. For those aged 10-13.
Pursuit page
For those aged 14 – 18, Dave and Becci host a fortnightly catch up on Zoom.
Youth Connect Page
Contact
Got more questions? Beth Krivan heads up Pursuit and Becci Nobbs heads up Youth Connect. Please send an email to find out more!
Send an email