Connected to Jesus. Growing up in His family. Reaching our friends.
We catch up every Friday evening on Zoom to find out how we're getting on, have some fun together and pray. Please contact Beth if you'd like to join us!
Catch up on all our talks below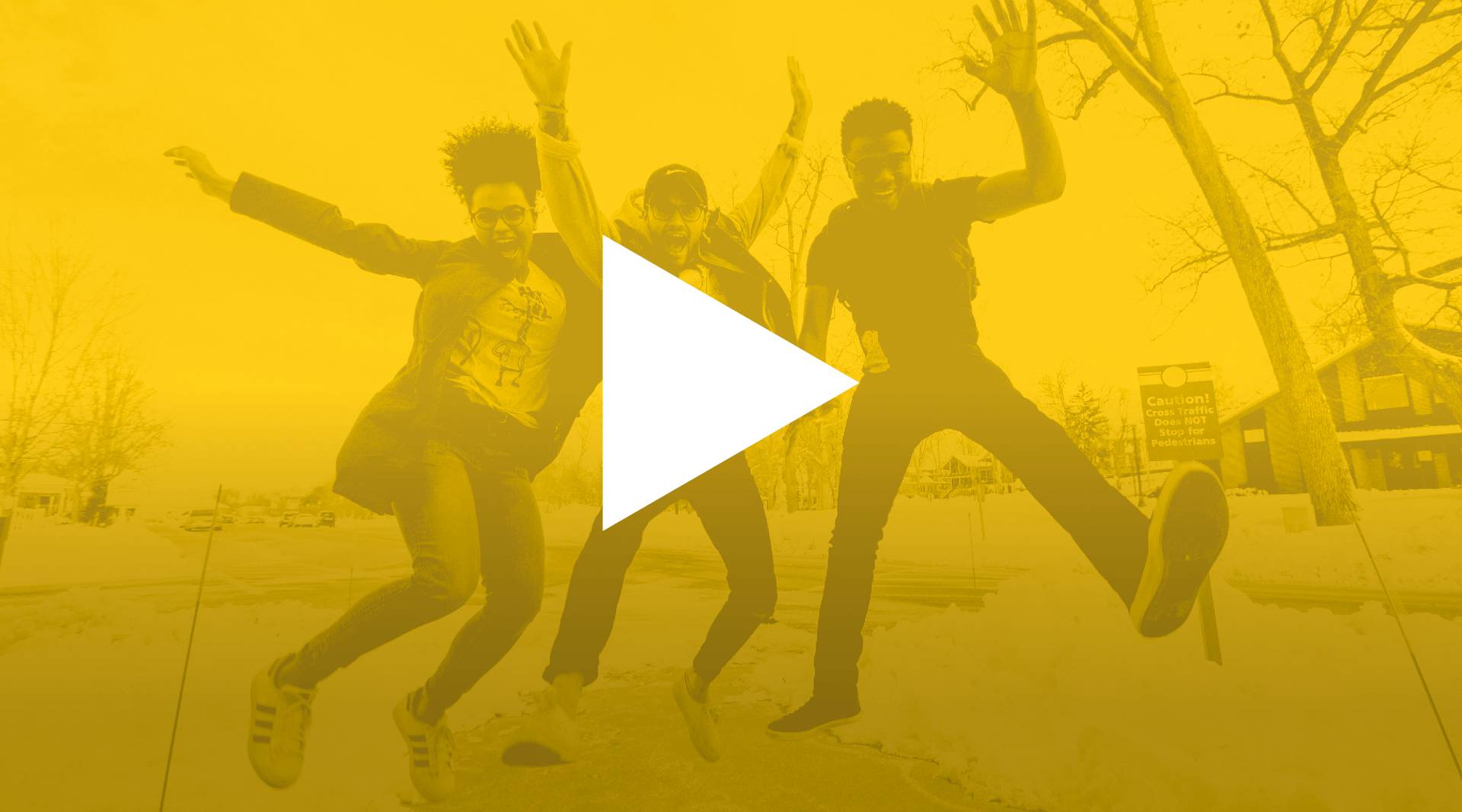 Join us as we talk about how we can feed, protect and keep our heart healthy as we learn to follow Jesus. Proverbs 4:23.
Catch up
Week 5: The Power Of Words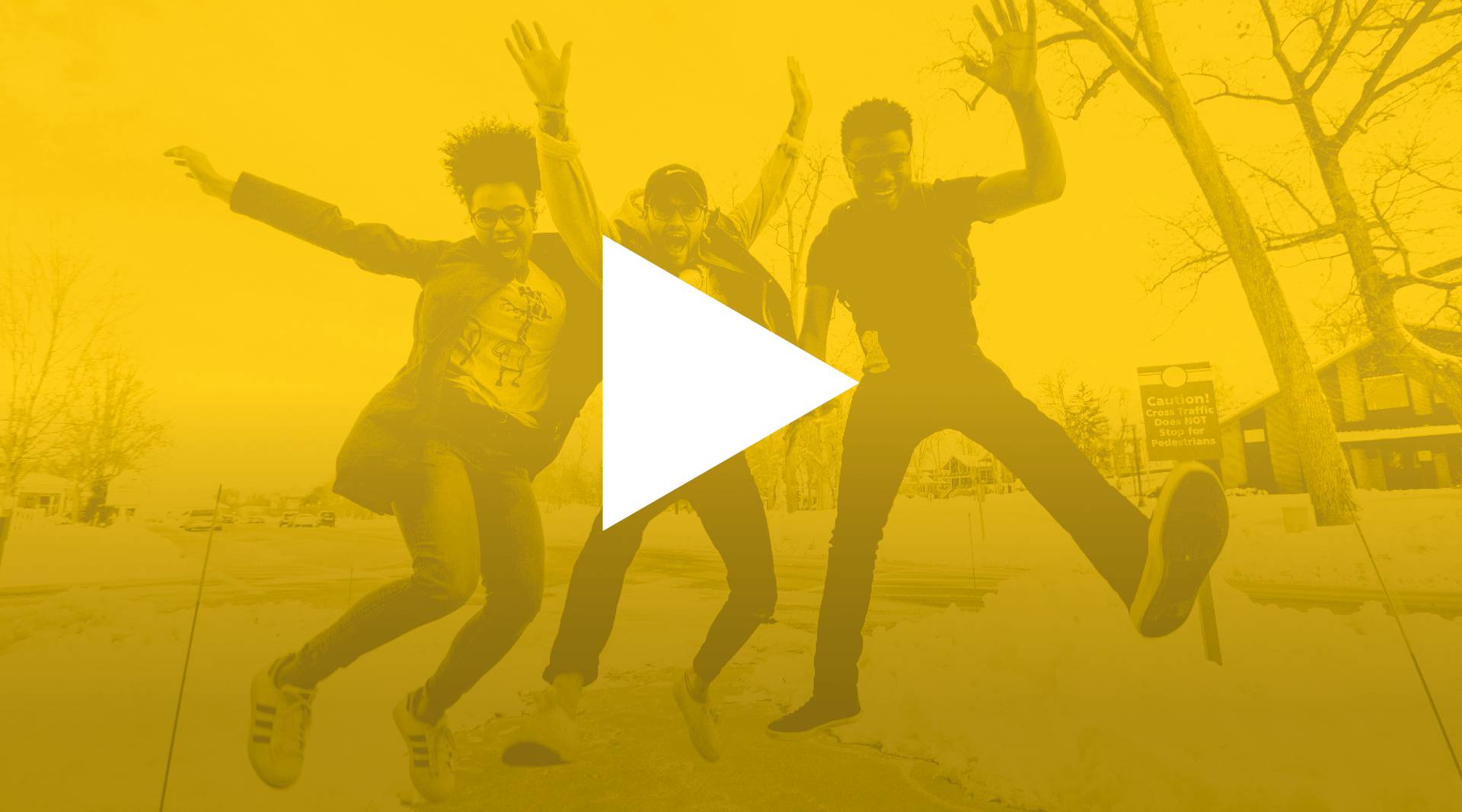 Proverbs 12:18: Your words are powerful. They can build people up or tear them down. Find out how we can learn to use our words to glorify Jesus.
Catch up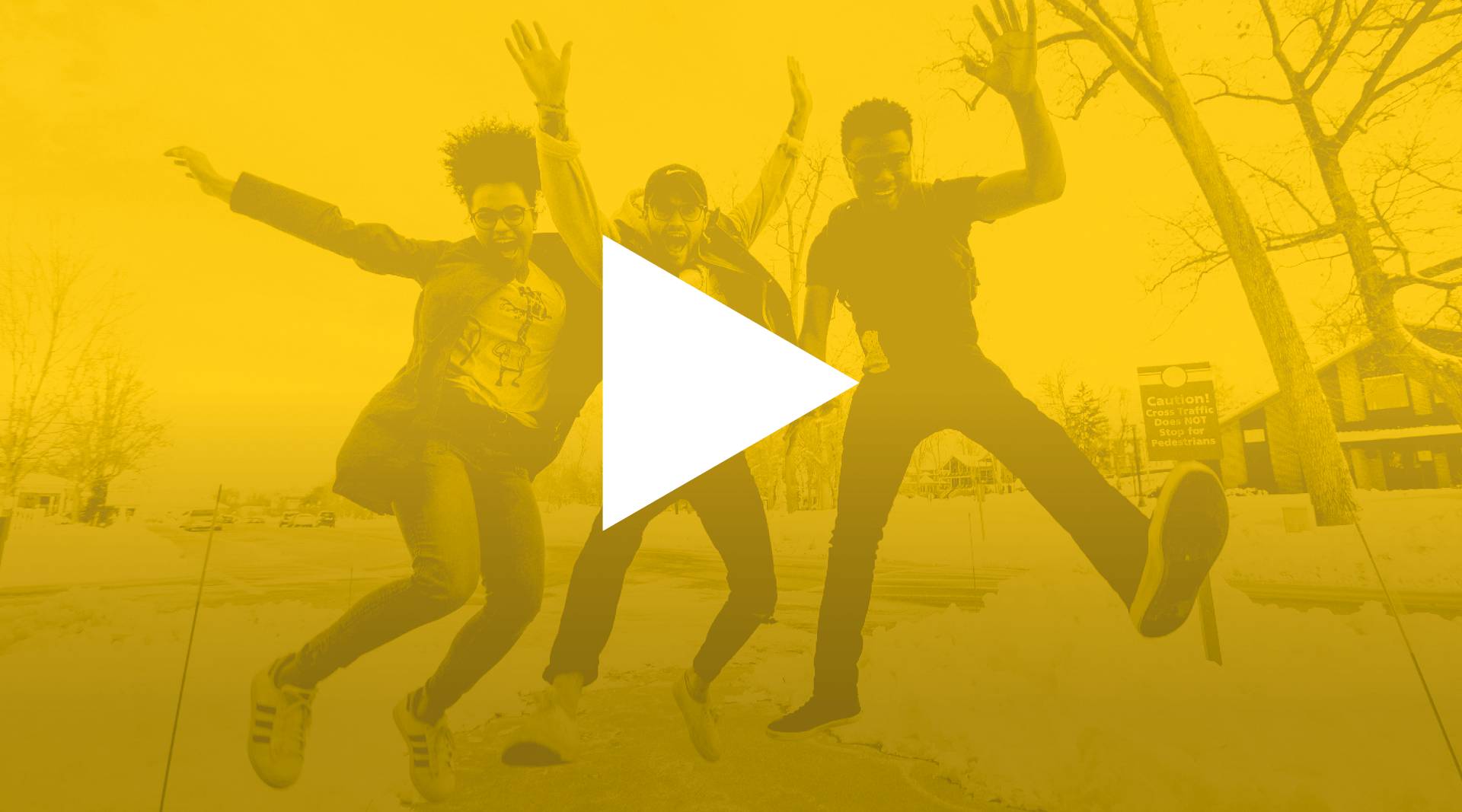 Join us as we dig into Proverbs 17:22 and look at the consequences of a joyful heart against a bitter one.
Catch up