Exploring faith, asking questions and sharing points of view
Exploring is good. We're built for it. Explore more about life, faith and meaning with Alpha.
Alpha is a series of sessions exploring the basics of the Christian faith. Typically run over 11-weeks, Alpha creates space for people wanting to explore faith, life and God.
Each week looks at a different question about faith, including 'Who is Jesus?' and 'Why should I read the Bible?' and is designed to create conversation. Alpha is for everyone and is a safe space to explore thoughts and questions openly.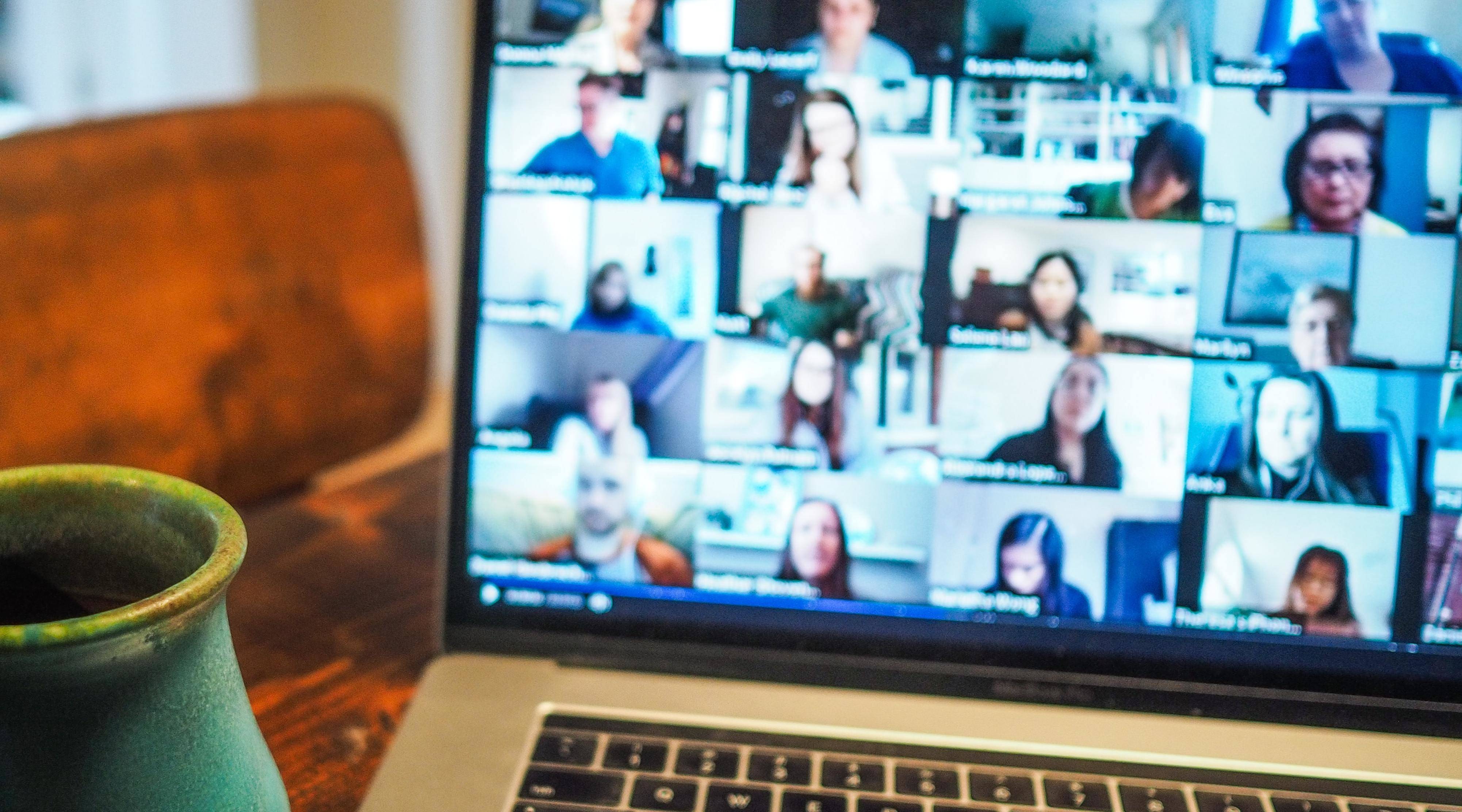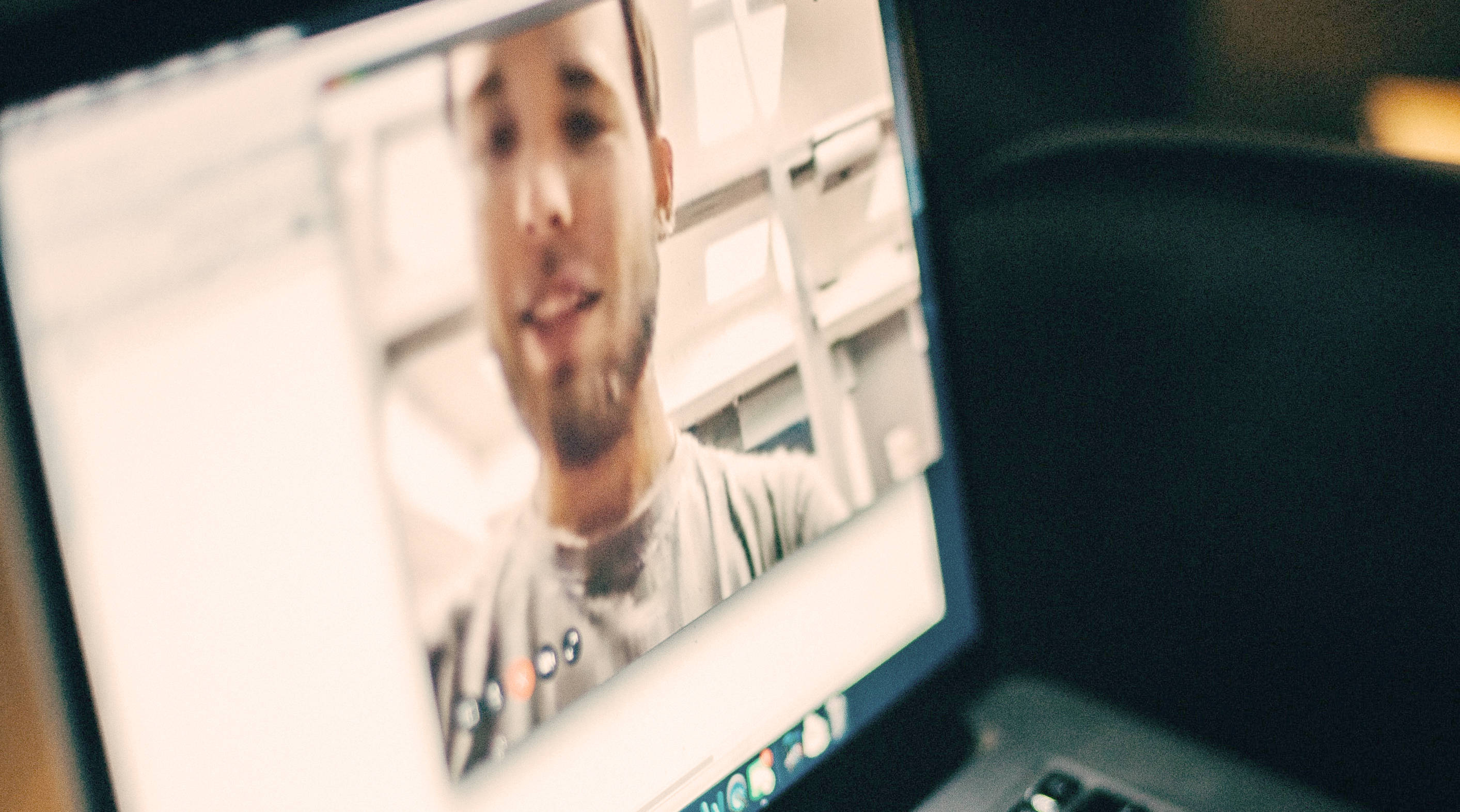 We are half way through Alpha in Airedale. You can either join the Shipley Alpha or let us know that you would be interested next time we run Alpha in Airedale.
Register your interest here