We are one one church family gathering in three locations - we have sites in Shipley, Airedale and Bradford City Centre. This is why we are called City Valley Church. Check out our site pages below.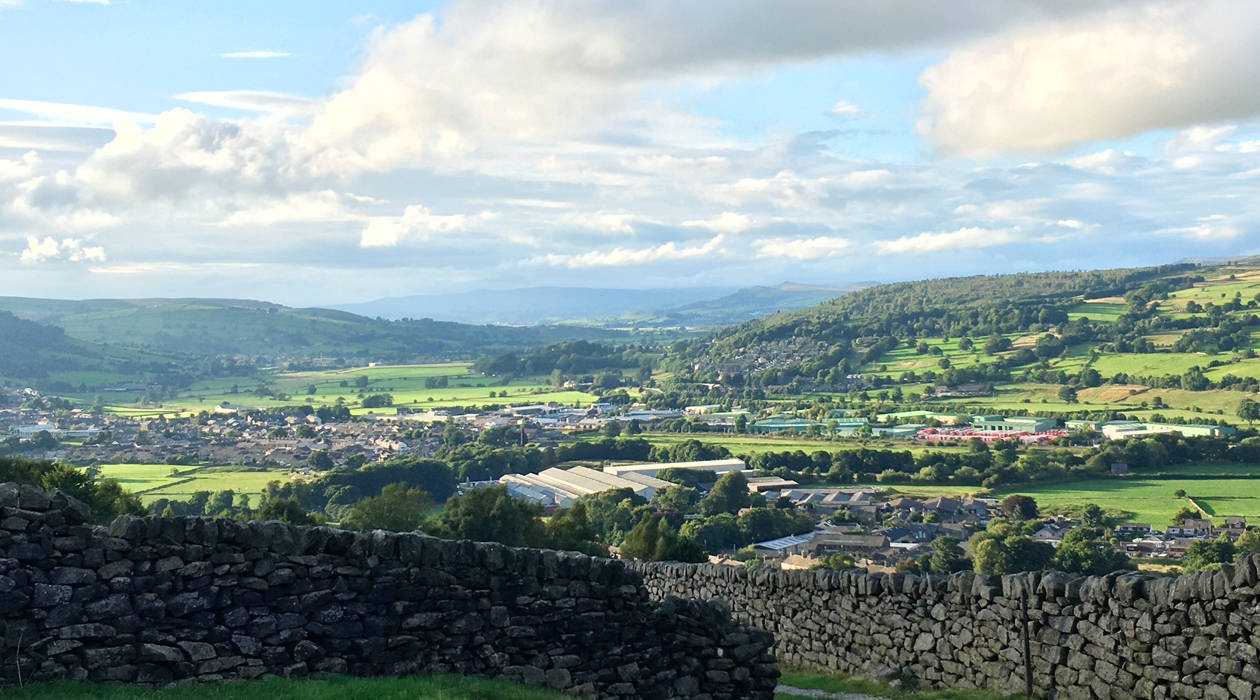 City Valley Airedale meets in Eastburn Primary school and in people's homes. We feel God has called us to care for our community and to share Jesus' love with those around us.
Visit the Airedale page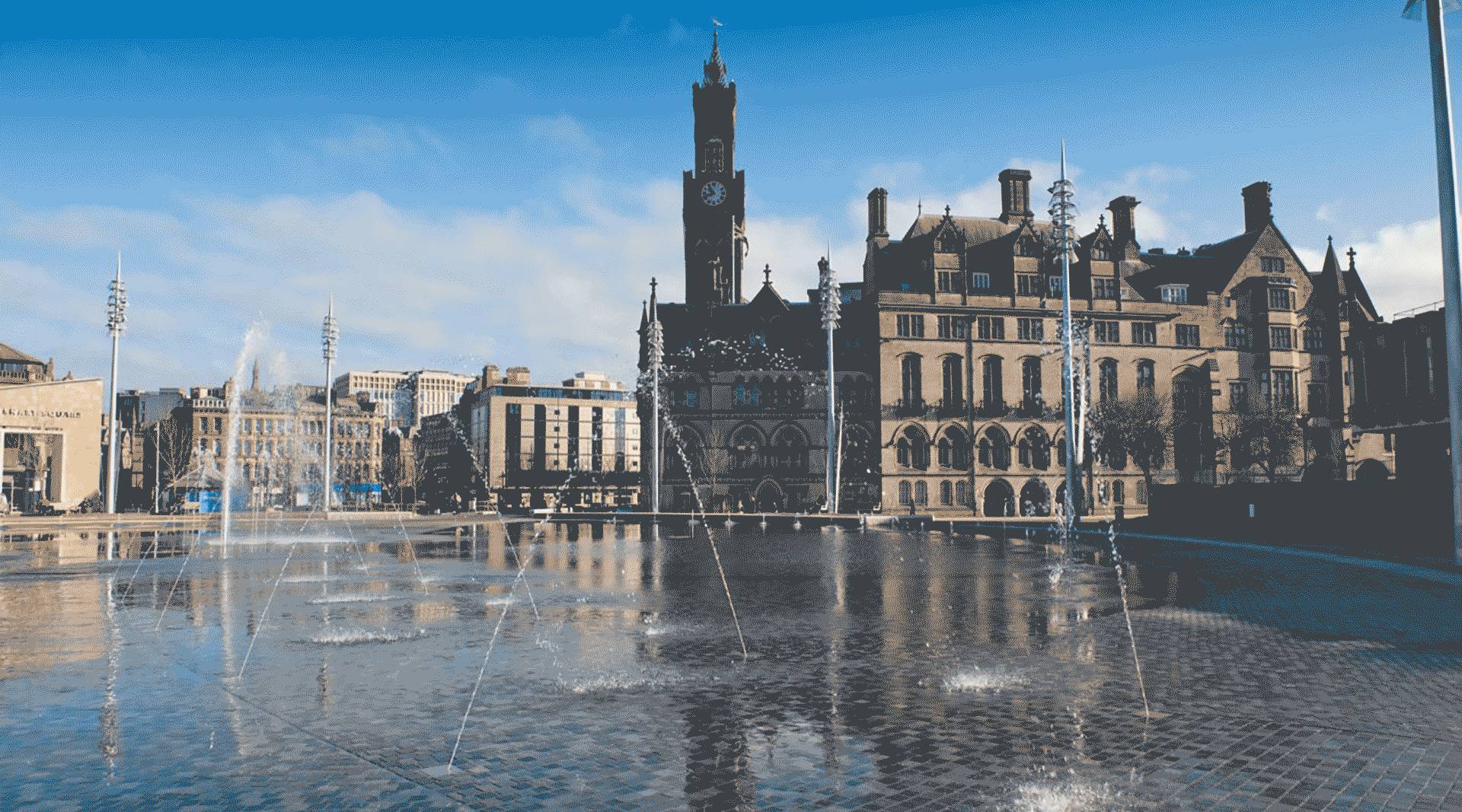 City Valley Bradford (also known as The Spring) meets at the Millside Centre and in people's homes. We want to share Jesus' good news with people from all backgrounds across the city.
Visit the Bradford page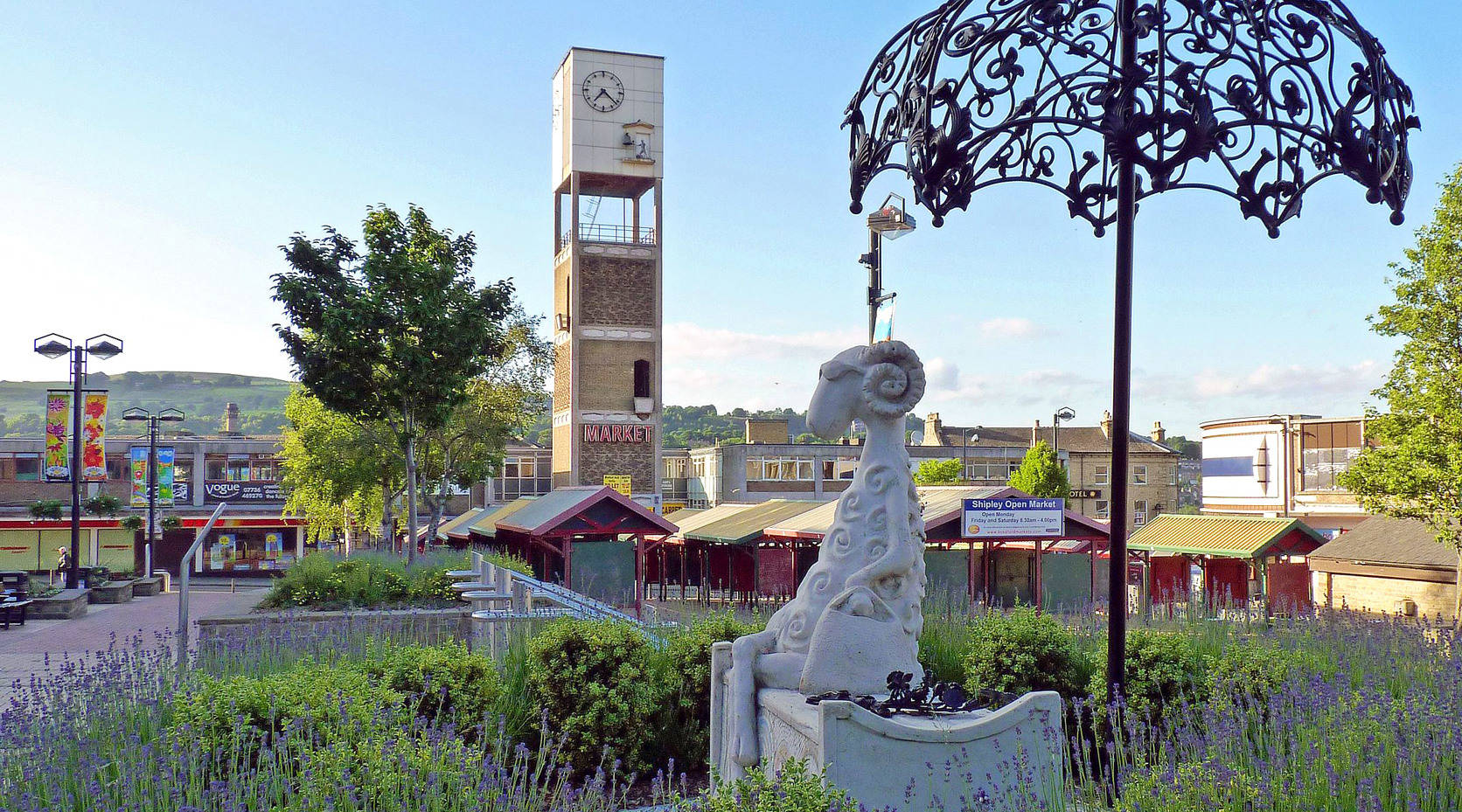 City Valley Shipley meets at Northcliffe Church and in people's homes. We believe that God loves the communities we are part of, and we want to share Jesus's good news with them.
Visit the Shipley page