Welcome to The Spring
We are a diverse group of followers of Jesus Christ meeting in Bradford city centre. We were planted out from the City Valley Church Shipley gathering in September 2021, with a passion for making Jesus known in the city through words and actions. We pray for and seek to be part of a movement of reproducing house churches within walking distance for all 600,000 people in Bradford.
Contact us
Gathering
We meet both at the Millside community centre and within our homes. We encourage one another to bring our contributions in all of our times together and eat together regularly.
Our gatherings encourage the participation of all ages, however we provide led activities for the children. There is also a fortnightly evening youth group together with City Valley Church Shipley for those at secondary school.
Contact us
Loving Bradford
As a church family, for many years we have been working alongside a number of organisations serving and supporting other Christians, students and local Bradford Communities.
Global Café is a longstanding cross-church venture that seeks to give every international student in Bradford an opportunity to hear and respond to the Gospel. The Spring is actively involved in serving in Global Café teams.
We also partner with the Millside Community Centre who have been serving vulnerable people in their locality since 2017. The Centre hosts some of our Sunday gatherings and many of us have supported their community activities, particularly during the pandemic.
We also value the relational links with other churches in Bradford through the prayer network, Prayer for Bradford.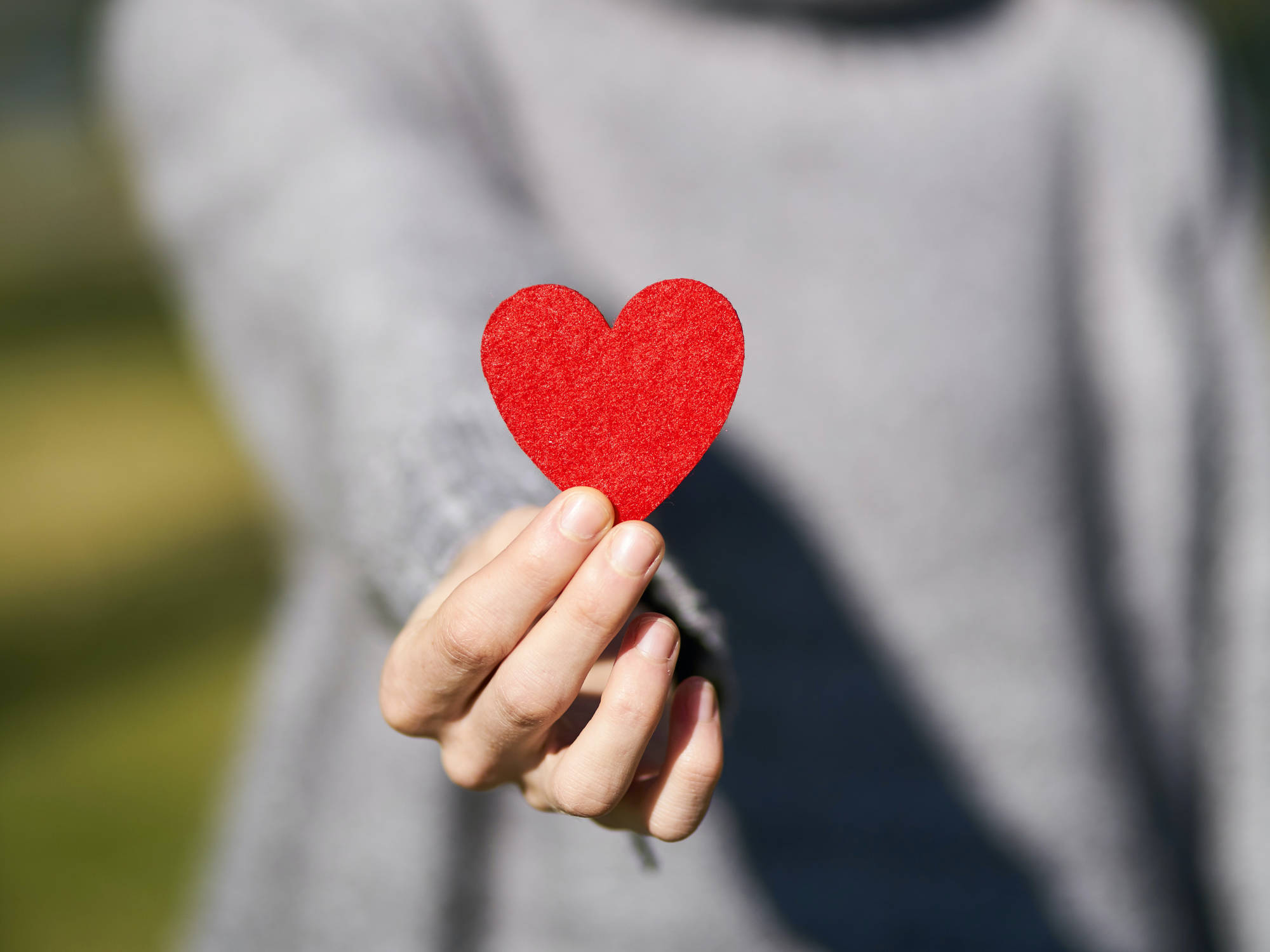 FAQs

In the Bible, Father God reveals His heart to bring His life and hope into the wilderness of the world. Isaiah 41:18 is His promise of springs, rivers and fountains that bring life and colour to the desert and barren places. This is our prayer as His people in the city, alongside many other church communities. We know people and communities in Bradford will receive this life as they come to Jesus, who offers Himself to us as the spring of living water that we need (John 4, John 7).

We value that the word of God in the Bible speaks to everyone, bringing encouragement, life-changing challenges and decisions. In our small group times together, we reflect this and seek to start more groups with the same value. In Matt 28:19, Jesus says 'as you go, make disciples…', so we encourage each other to speak of Jesus in our everyday life and help people who are open to discover Jesus through the Bible. Our prayer is that we can support those who begin to discover Jesus in reproducing their journeys fruitfully within their own households, cultures and backgrounds. We are learning from similar movements across the world as we seek to multiply small groups and churches here in Bradford.