Connected to Jesus. Growing up in His family. Reaching our friends.
At City Valley, our passion is that every child would live a life of ongoing encounter with God, impacting the world around them with His presence.
We know that our children are feeling the isolation of lockdown just as much as adults. While we cannot meet together in person we are running Kids meetings online every Sunday morning and providing online weekly resources which you can find below.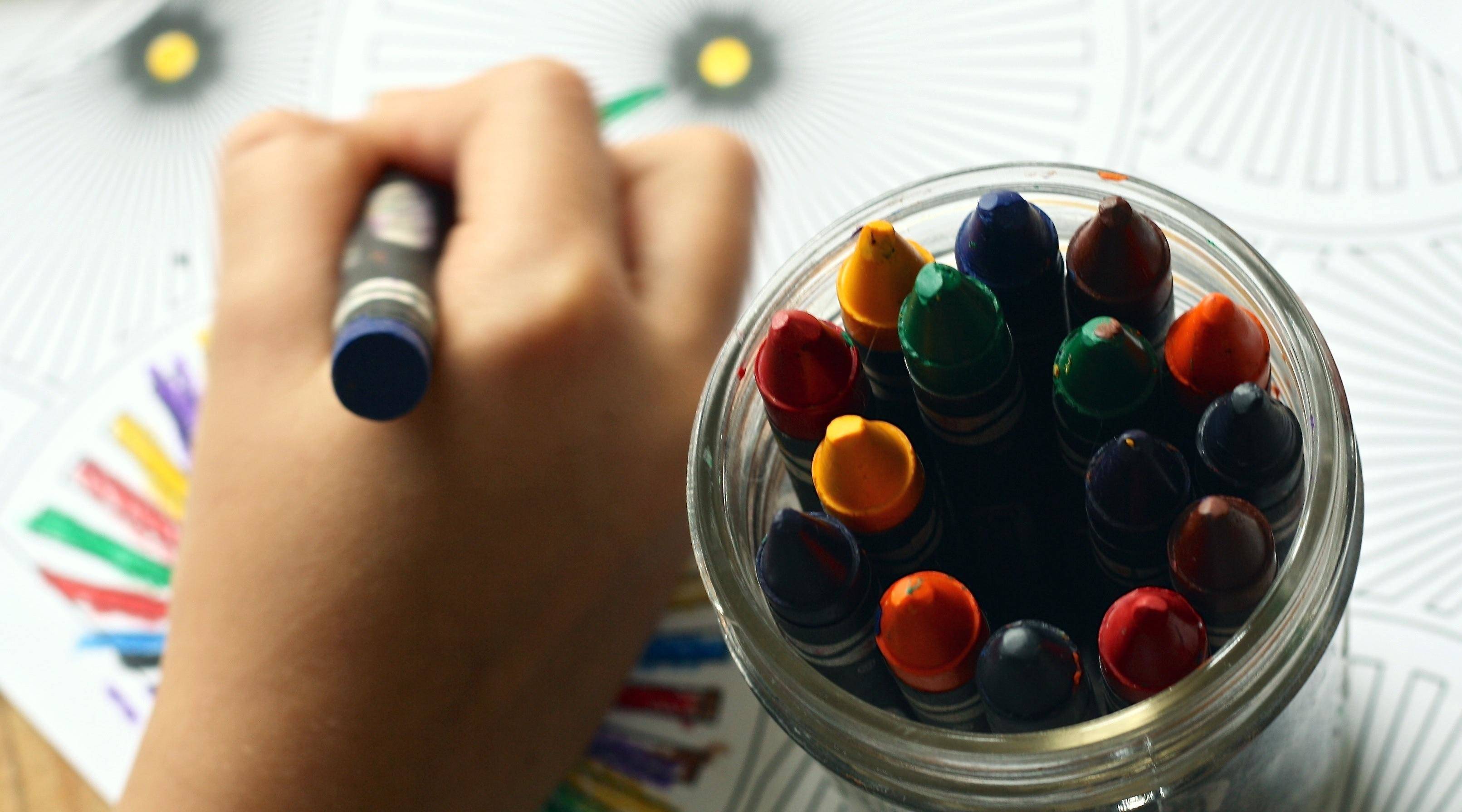 Shipley Kids are meeting on Zoom in their pre-existing groups every week to catch up and share how their week has gone. If you would like to join this, please get in touch with Joy Cowley to find out more.
Contact Joy
Airedale Kids are meeting on Zoom every Sunday morning at 9:45 for an online kidswork session. We would love for you to join us. Get in touch with Naomi Prior for more details
Contact Naomi
Resources
Join Joy for this weeks Kids session on Pentecost Sunday
You can view past weeks activity sheets below. Have fun!
Contact
If you'd like more information, please contact Joy Cowley who leads the children's work ministry.
Send an email