Connected to Jesus. Growing up in His family. Reaching our friends.
At City Valley, our passion is that every child would live a life of ongoing encounter with God, impacting the world around them with His presence.
We know that our children are feeling the isolation of lockdown just as much as adults. While we cannot meet together in person we are running Kids meetings online every Sunday morning and providing online weekly resources which you can find below.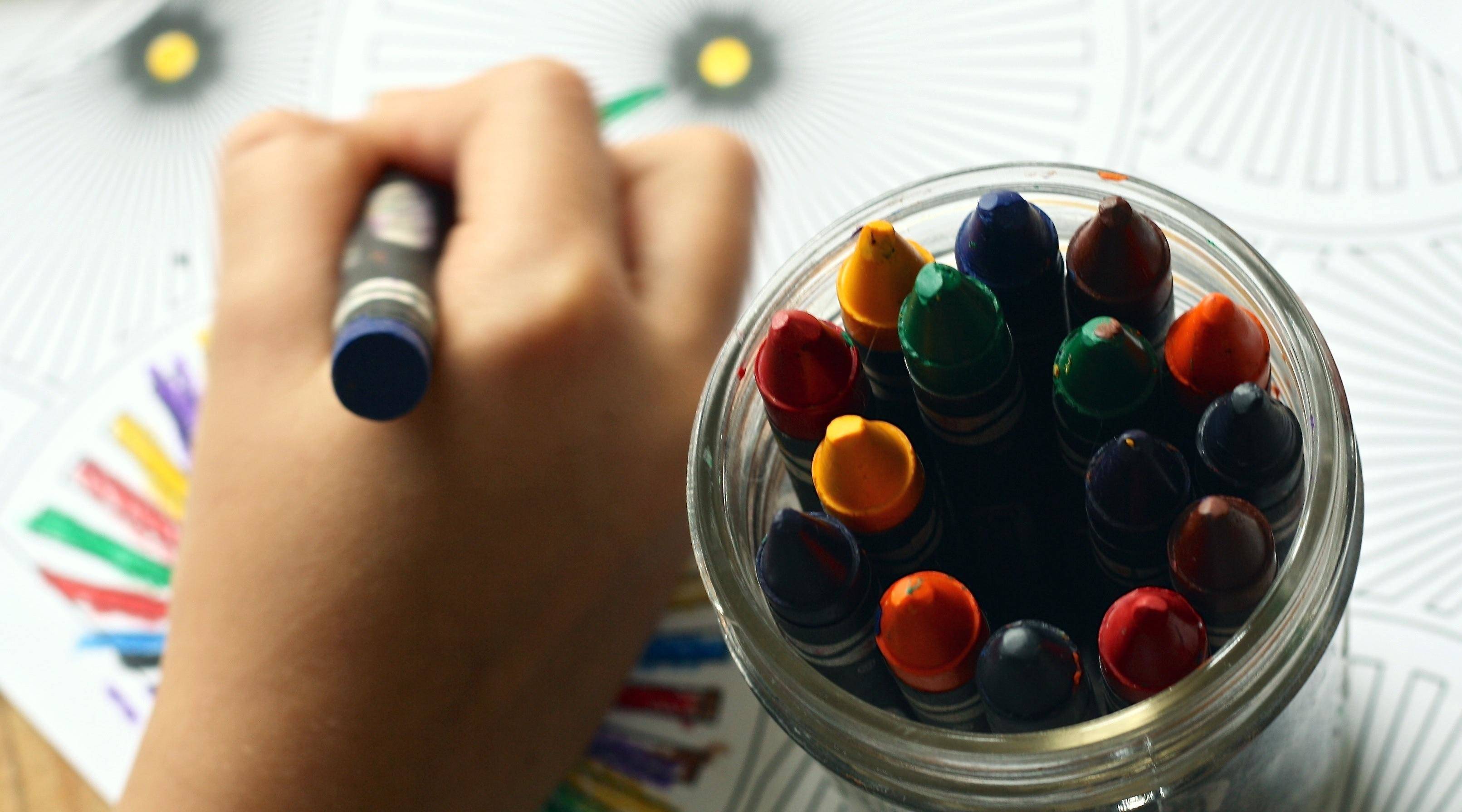 Shipley Kids are meeting on Zoom every Sunday morning for a catch up, game and a teensy bit of encouragement! We'd love any new kids to join us. Please get in touch with Joy Cowley to find out more.
Contact Joy
Airedale Kids are meeting on Zoom every Sunday morning at 9:45 for an online kidswork session. We would love for you to join us. Get in touch with Naomi Prior for more details
Contact Naomi
Resources
Hey there! This week we're excited to join Joy and her special guest, Mrs Snowth, chatting about God's shalom (another word for peace) and how we can know that peace in our lives. Enjoy!
You can view lots of past weeks' activity sheets and videos below. Have fun!
Join Joy for a noisy talk this week, all about breaking the silence!
Watch here
This week we are learning how we can put our trust in God – even with those things we find really hard.
Check it out
In the story of the Good Samaritan we see how God wants us to stand with those who have been badly treated. Find out more here!
Check it out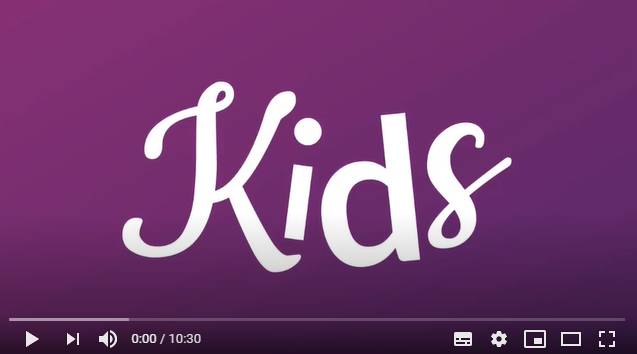 Join Joy for Pentecost Sunday looking at how God wants to give us power to be his witnesses. We threw a bit of home chemistry into the mix too..!
Watch here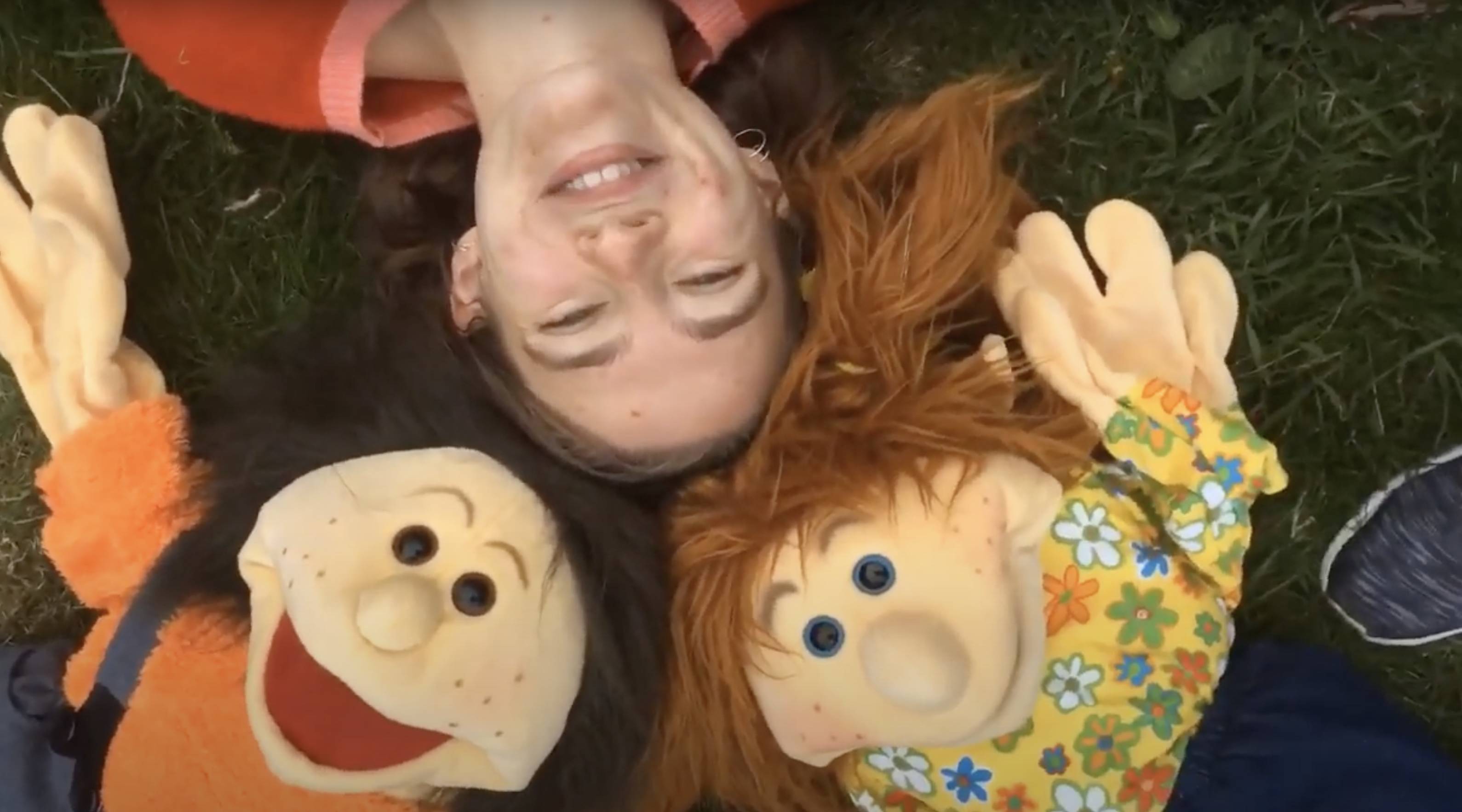 Enjoy singing and dancing along with Beth to King of Me!
Watch here
Contact
If you'd like more information, please contact Joy Cowley who leads the children's work ministry.
Send an email