Connected to Jesus. Growing up in His family. Reaching our friends.
At City Valley, our passion is that every child knows how much God loves them, and is able to share His love with their friends and those around them.
We know that our children are feeling the isolation of lockdown just as much as adults. We are currently running Kids meetings online or in person every Sunday morning in both our sites, details of these can be found below.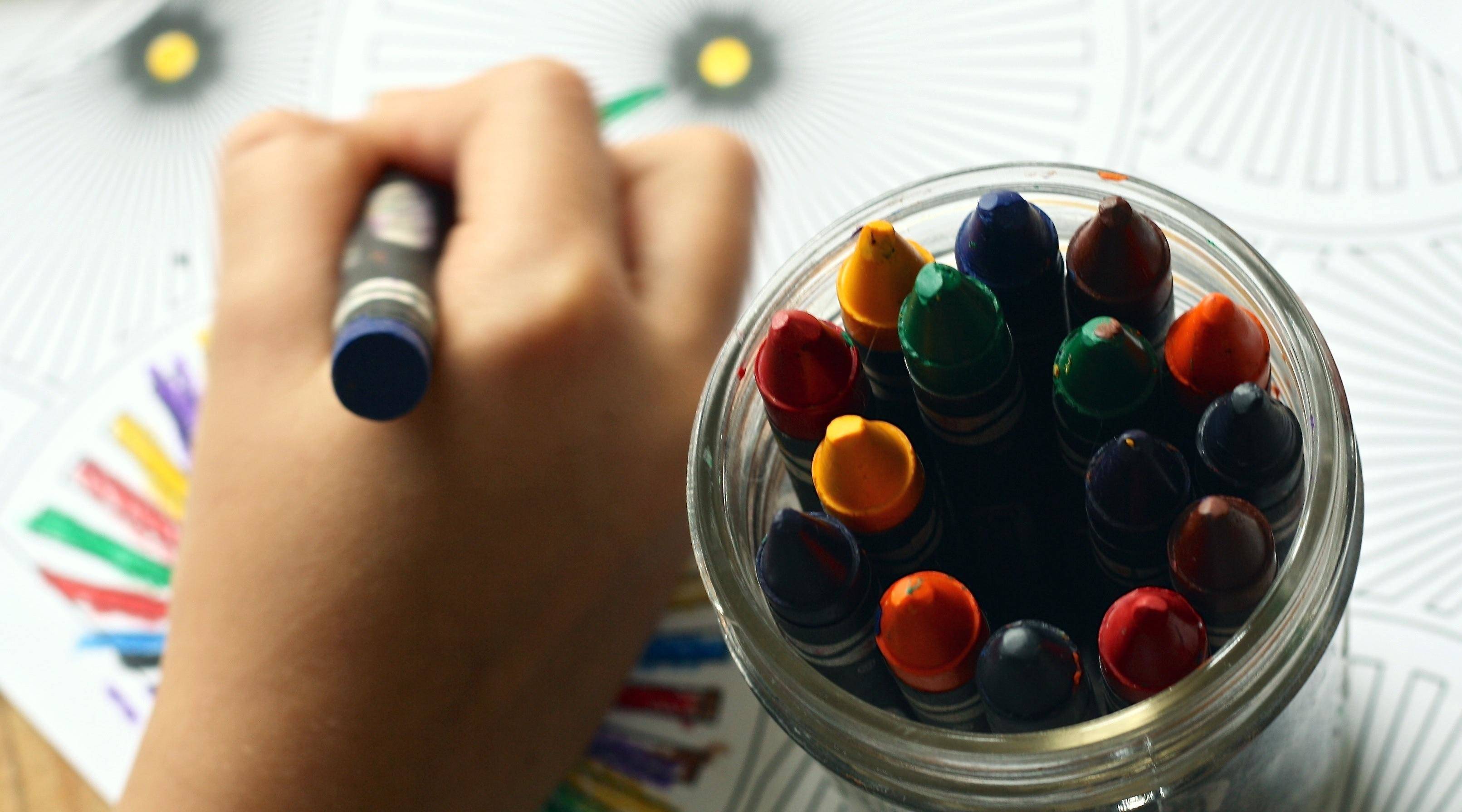 Shipley Kids are meeting fortnightly at Northcliffe LEP Church for fun, games, stories and crafts. We'd love any new kids to join us! Please get in touch with Joy Cowley to find out more.
Contact Joy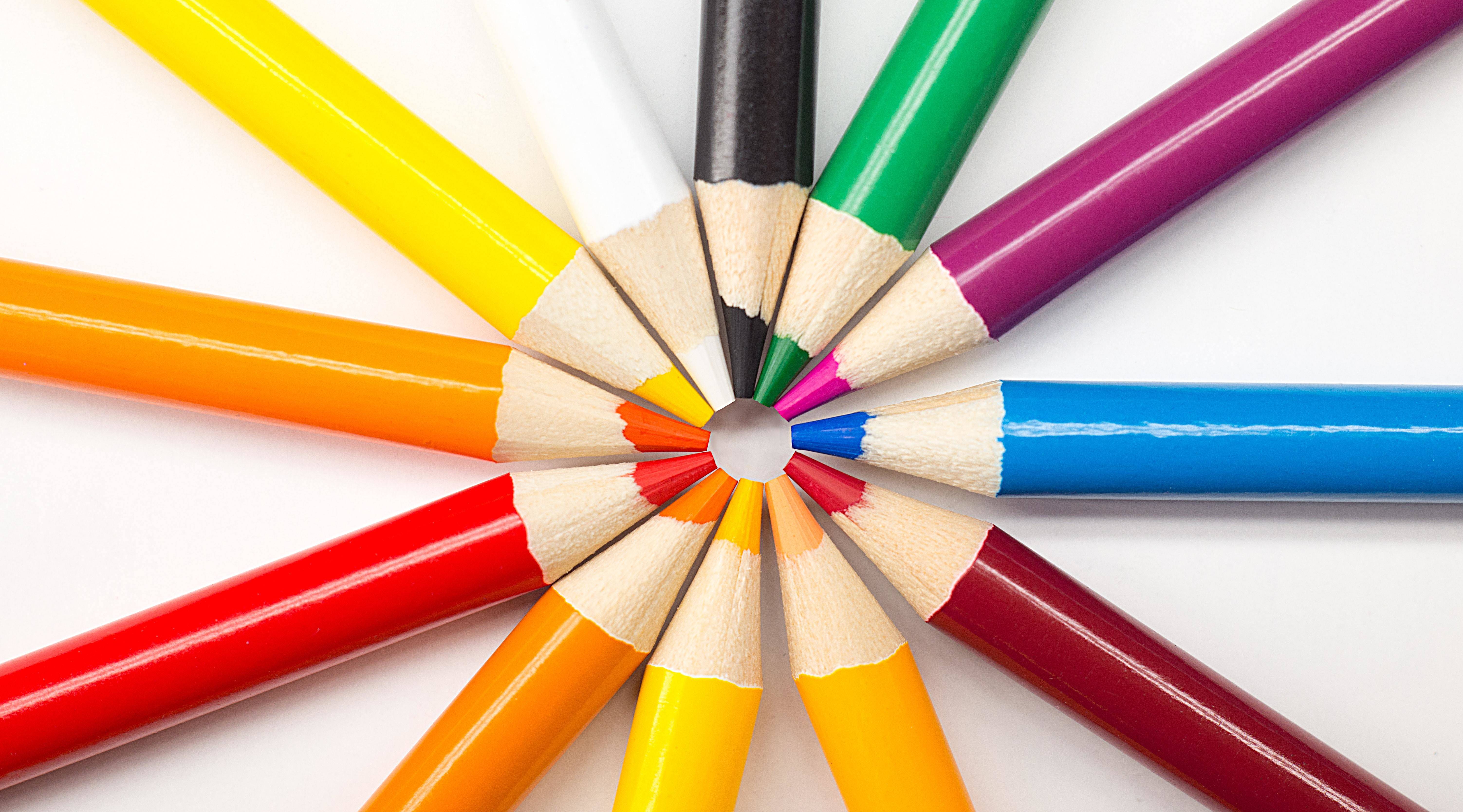 Airedale Kids are meeting weekly on Sunday mornings 10am - 11am at Eastburn Infant & Junior School. We have an action-packed hour of games, stories, crafts and lots of fun! We would love for anyone aged 0-13 to join us, get in touch with Naomi Prior for more details.
Find out more
Resources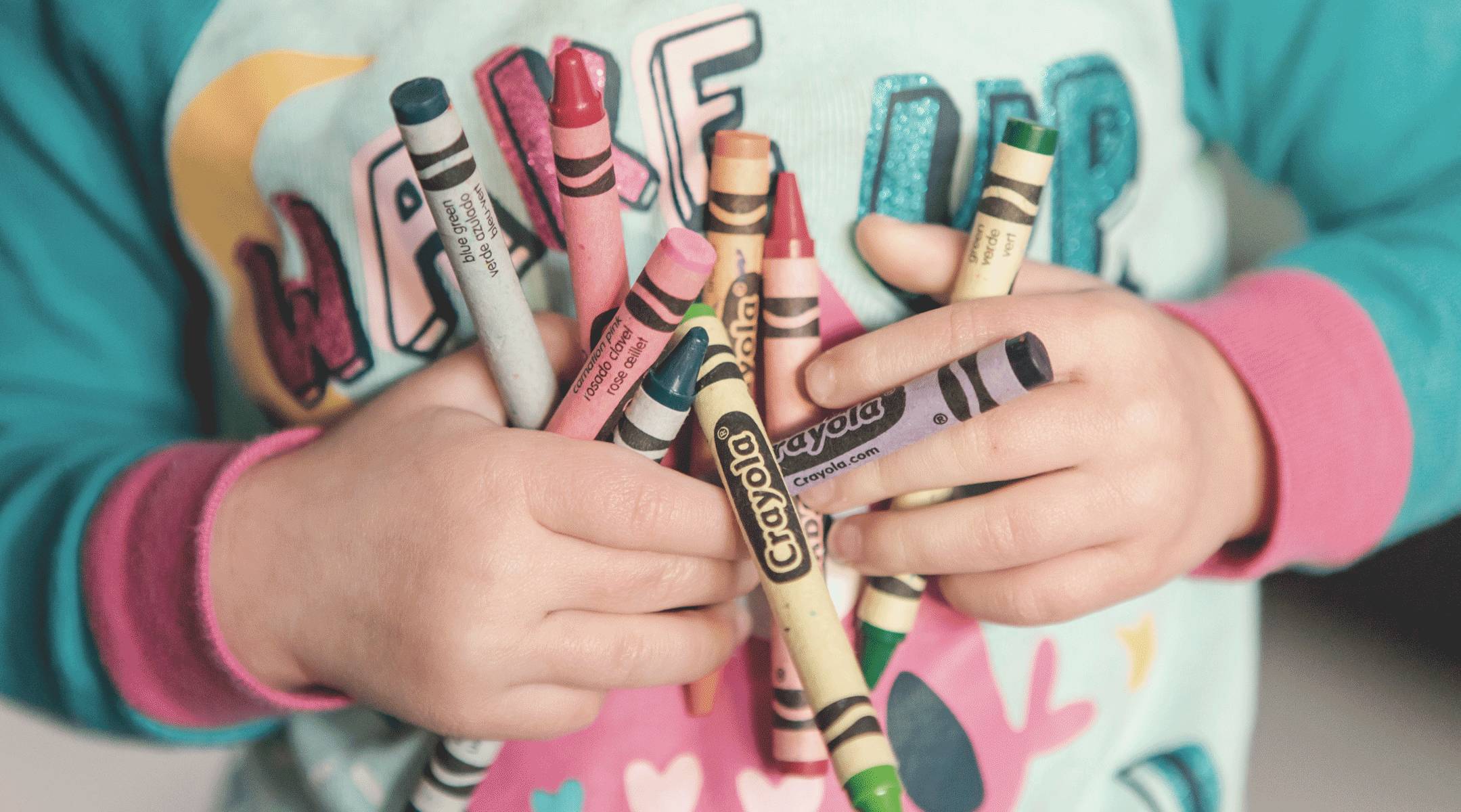 This week it's Awards time! Who is the messiest eater in your family...? Loudest snorer...? Maybe you could ask God in what ways he's the _________est or what he's the _______est at? Might need to make up some new words!
Check it out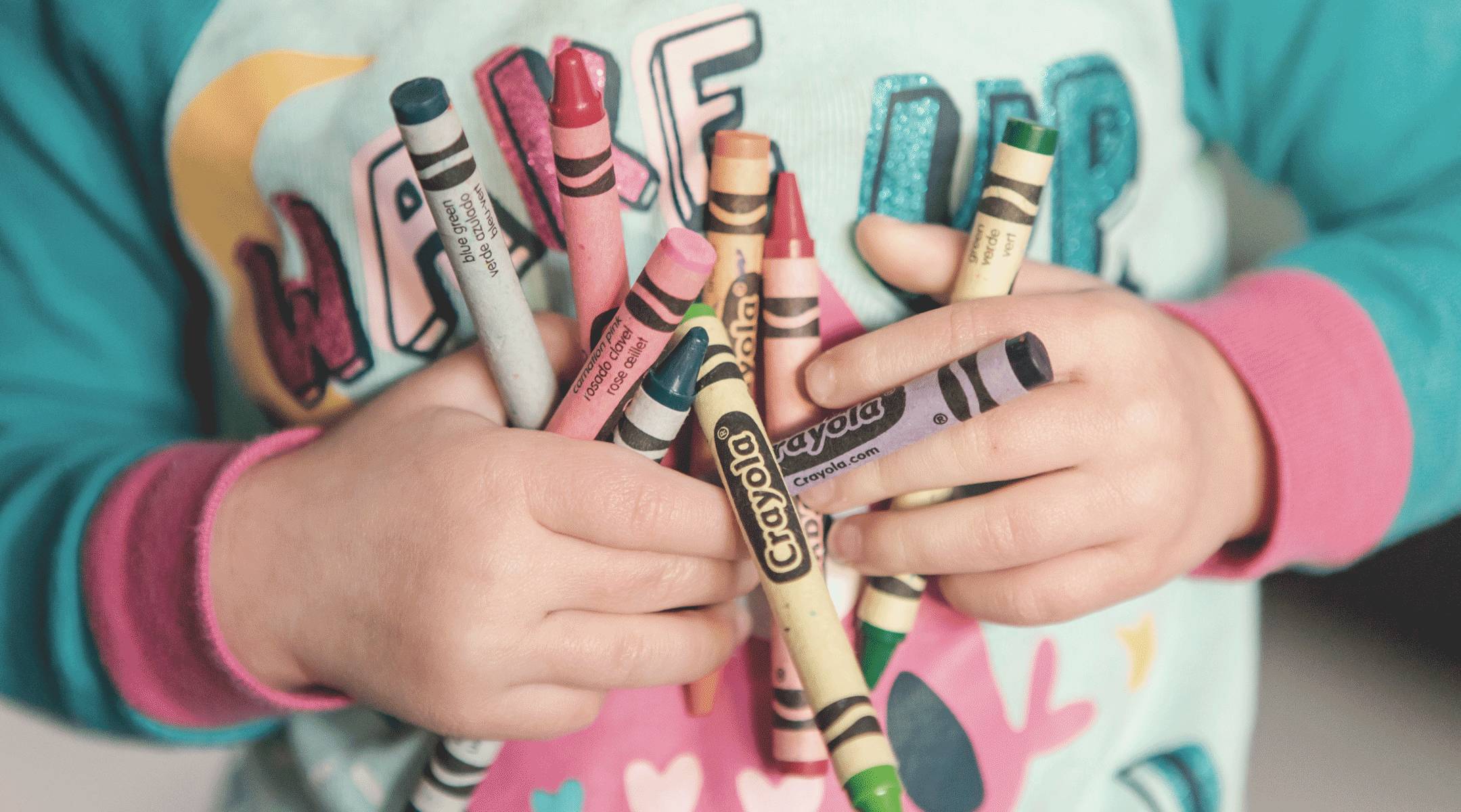 After a long lockdown, what better way to recharge our spiritual batteries than some time with Jesus together as families. How do you connect with Jesus? Here are some ideas your family could try out this week. Hope you have a great time!
Check it out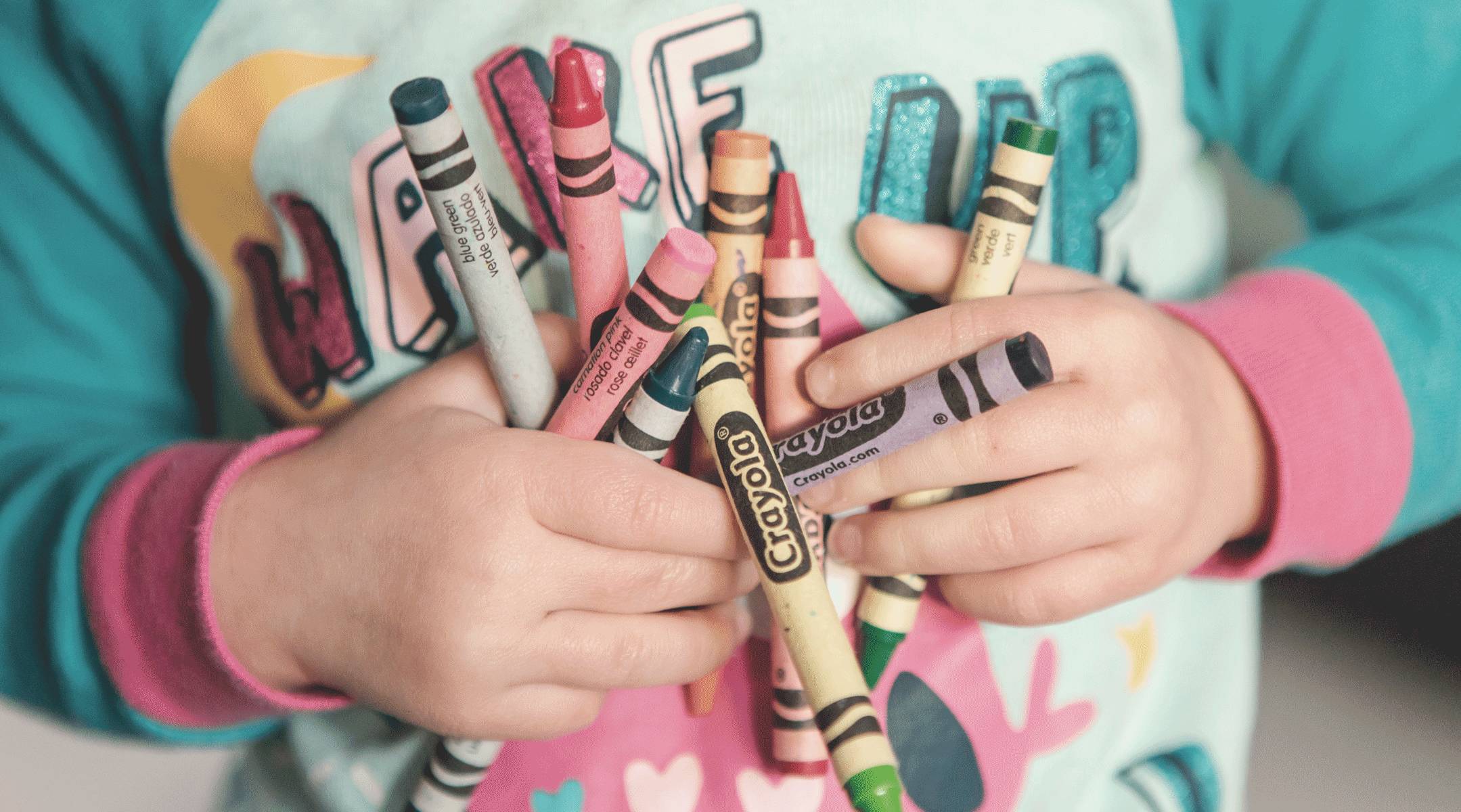 This week we're looking at The Prodigal Son and (for one week only!) ditching our usually wonderful manners to have a go at eating like some pigs! 
Check it out
Contact
If you'd like more information, please contact Joy Cowley who leads the children's ministry.
Send an email